Founded in 1971 in Tuscany, a land of excellence and innovation, today Fabo is a leading international company in the market of self-adhesive tapes, with its offer in over 40 countries worldwide.
Technological and process innovation has represented a constant in Fabo's history and an important strategic development lever, allowing the company to establish itself as a reality of excellence.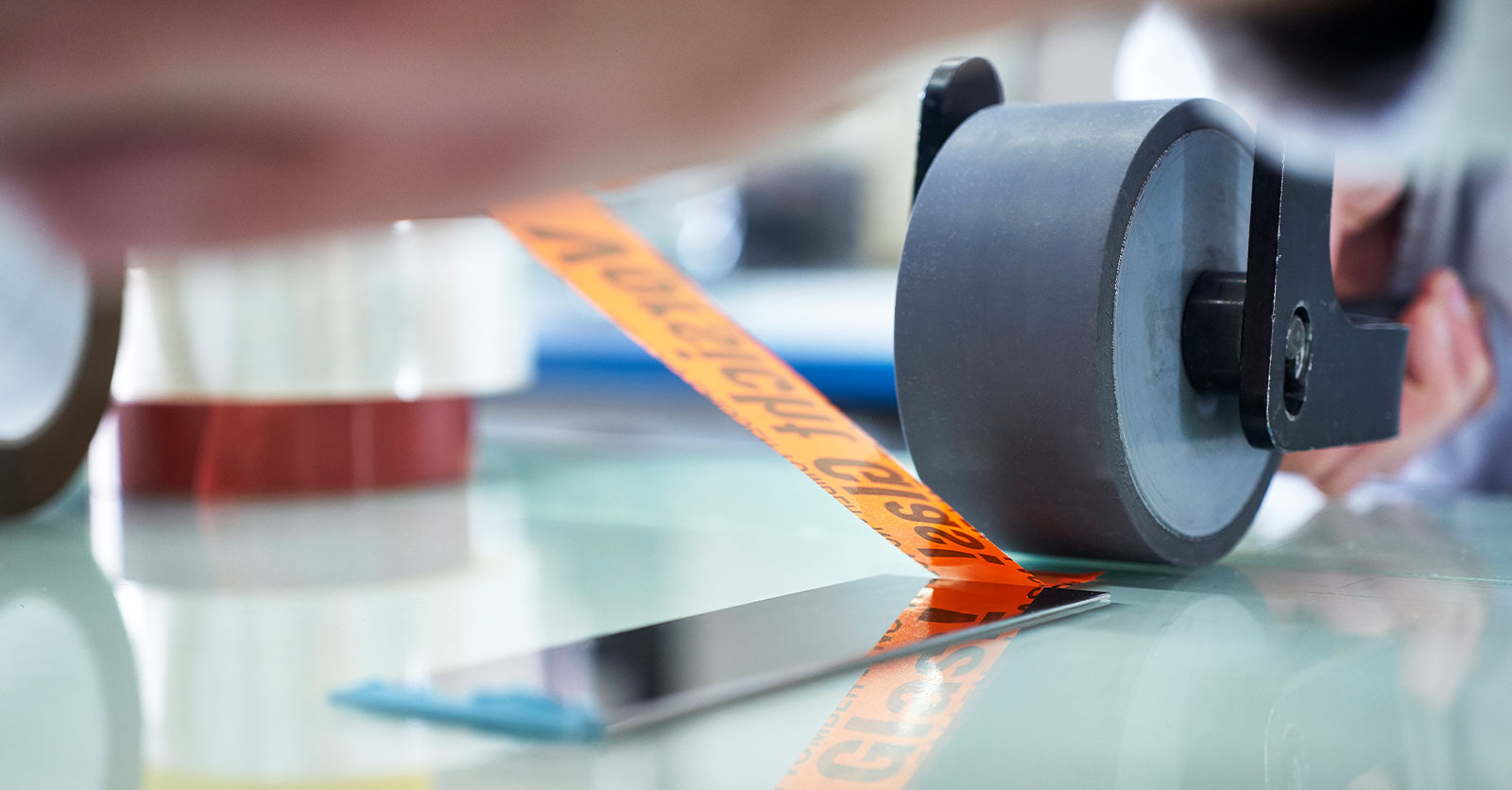 Creativity and passion have always been in the DNA of Fabo which presents its new easy to use product line: the new Fabo consumer line interprets the renewed needs of consumers, offering useful and indispensable adhesive solutions in everyday life.