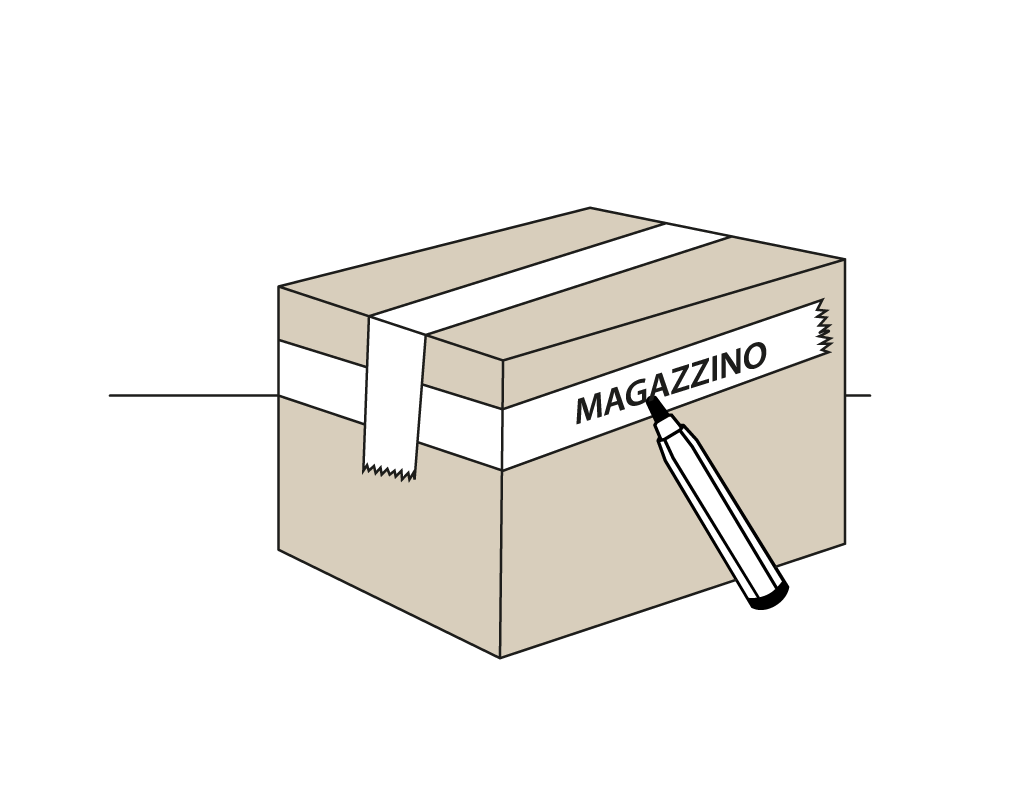 Close and write the contents of your boxes directly on the tape.
With the special FABO Write tape, you can close boxes and packs by writing down their contents on this writable tape with pens, permanent markers and pencils. So you will never forget the contents and can reuse the boxes next time round.
Safely ship packages and envelopes with important content.
FABO Ship burglar-proof labels are the intelligent anti-theft device that allows protecting your shipments by revealing any attempt at tampering. They add a security seal to the traditional closure which, if removed, leaves clear traces of any tampering.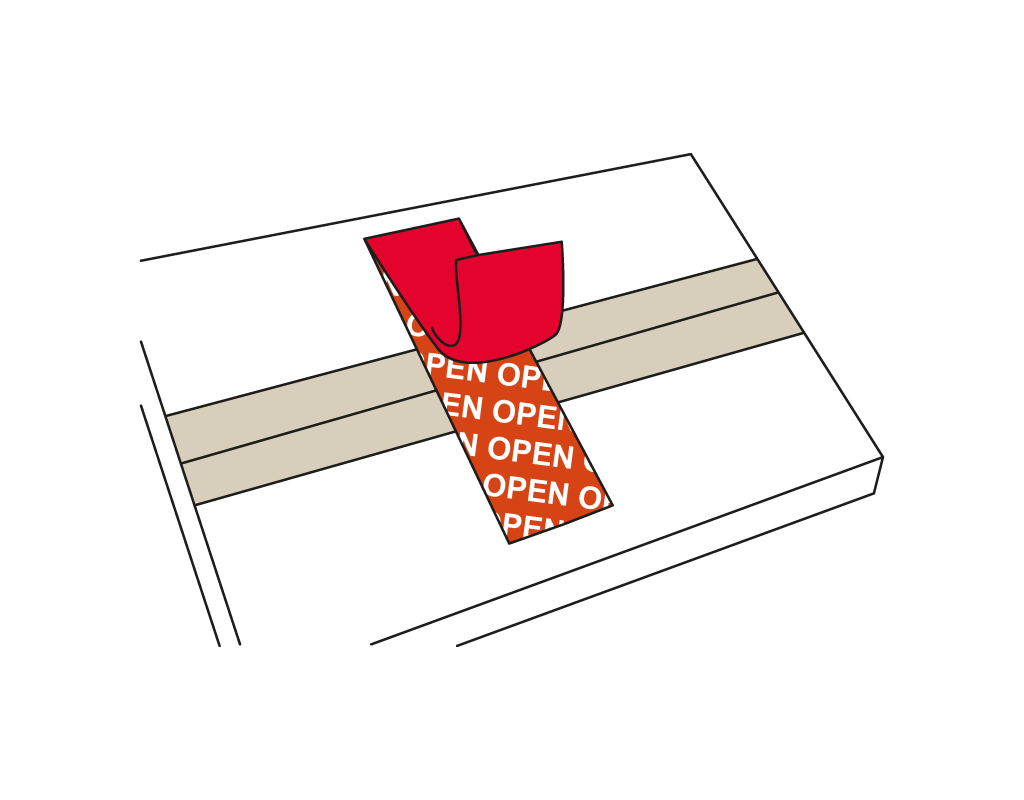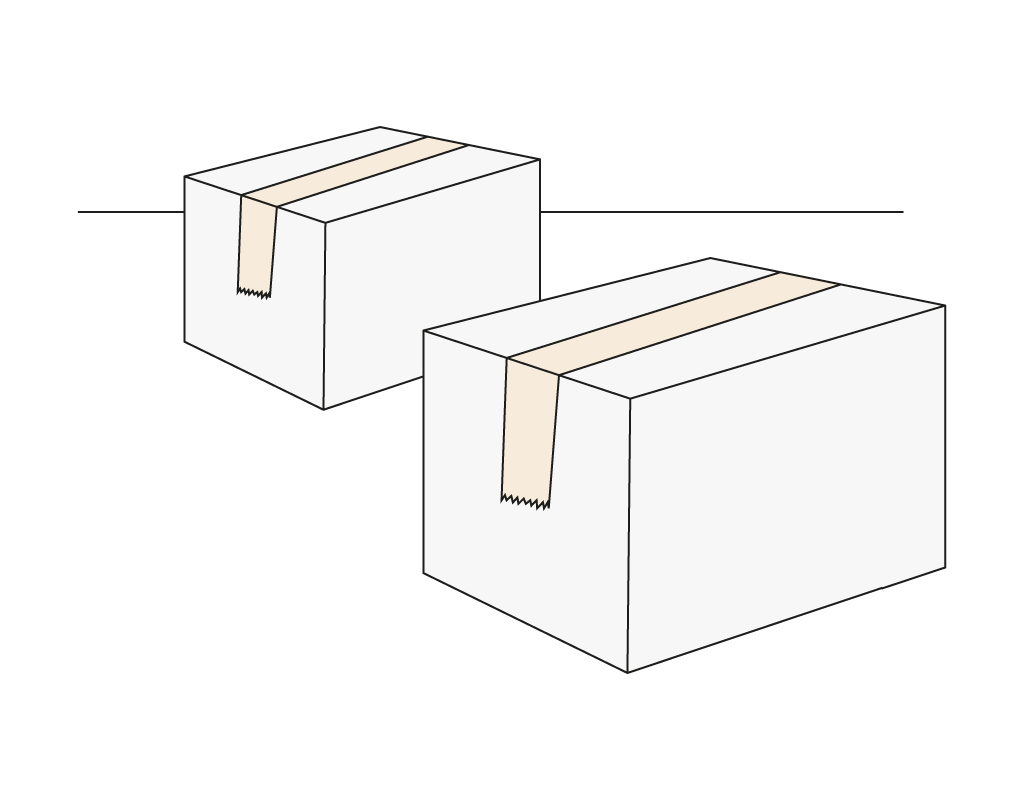 Tapes that make the difference for shipments