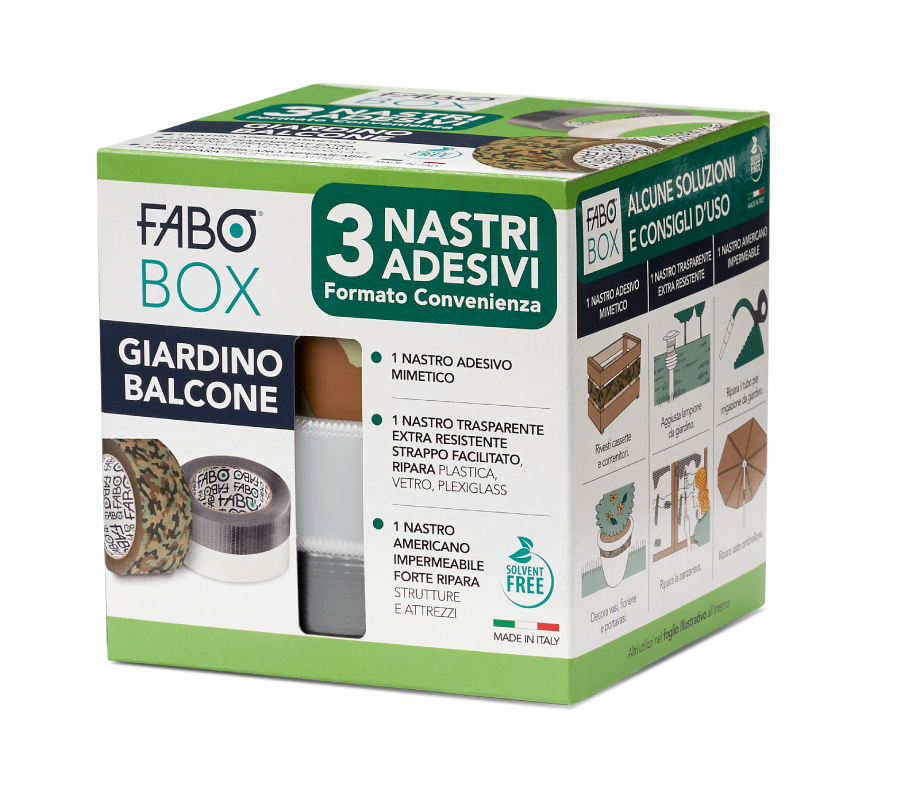 The practical set of 3 adhesive solutions for gardening and outdoor applications: repair, protect, cover.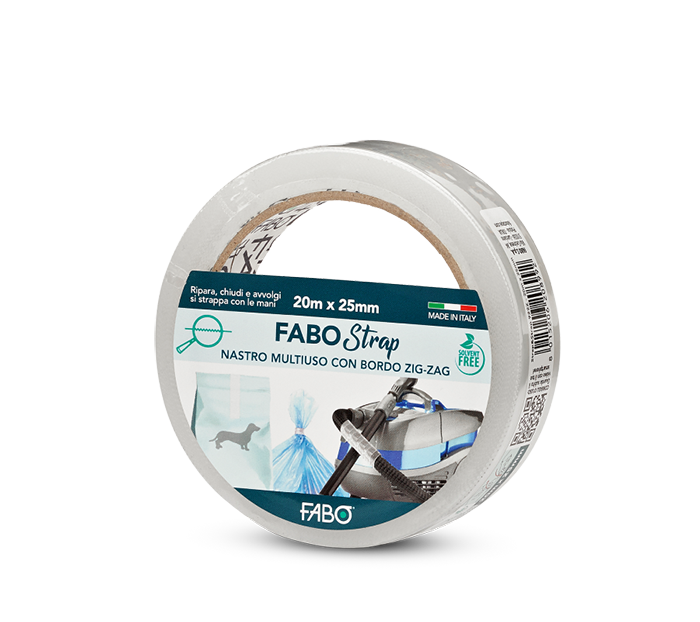 The multipurpose tape that closes, wraps and repairs. For closing sacks/small bags and minor repairs.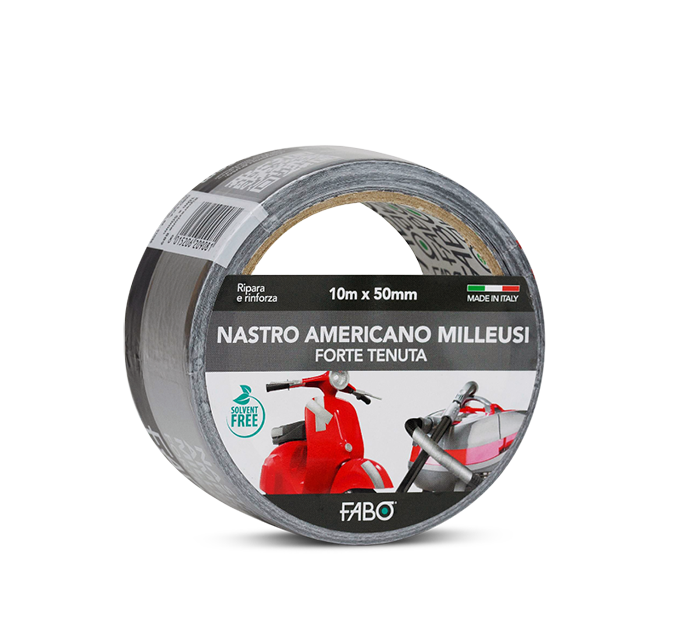 The ultra-resistant waterproof duct tape for quick and easy repairs inside and outside the home.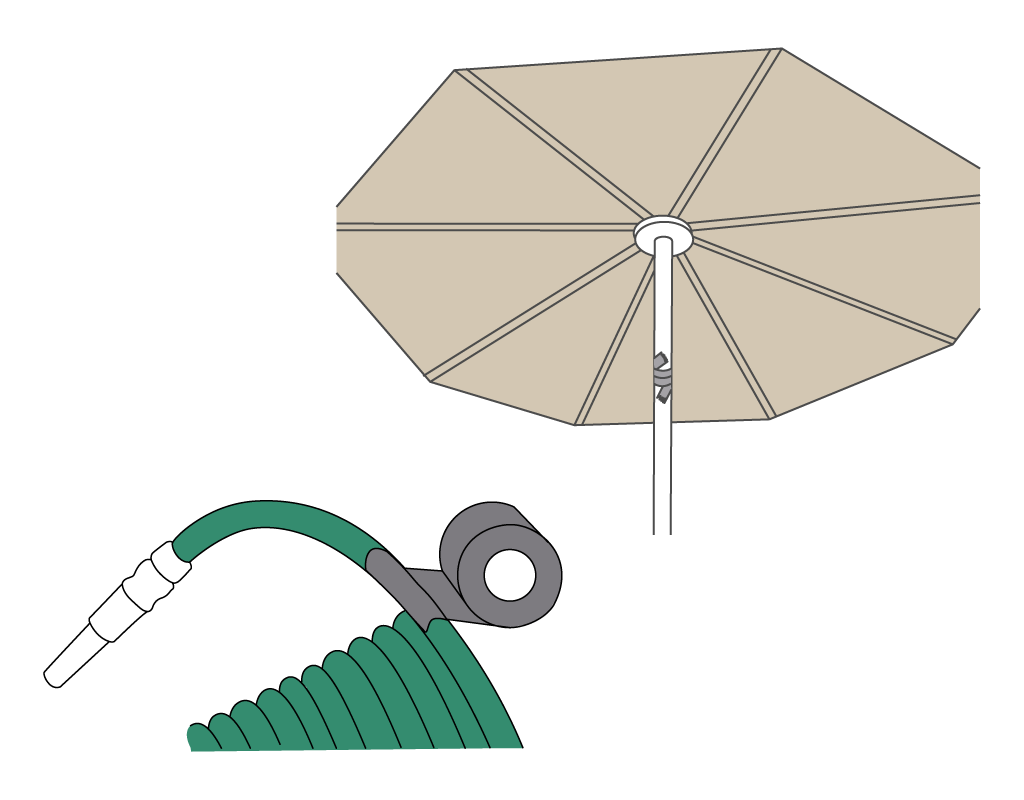 Adhesive solutions for repairs, coatings and protections in outdoor environments.
This kit contains 3 special adhesive tapes useful for small maintenance activities of your green corner. Adhesive solutions to perform temporary repairs of objects, structures and furnishings or to decorate and customise vases and planters.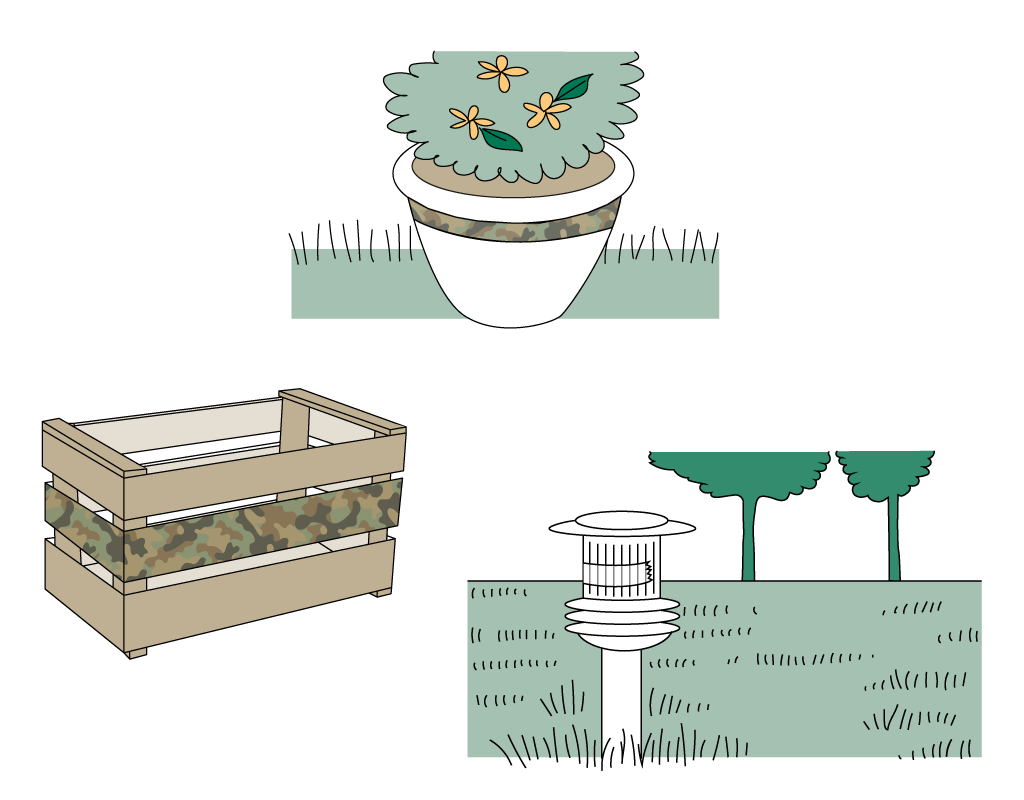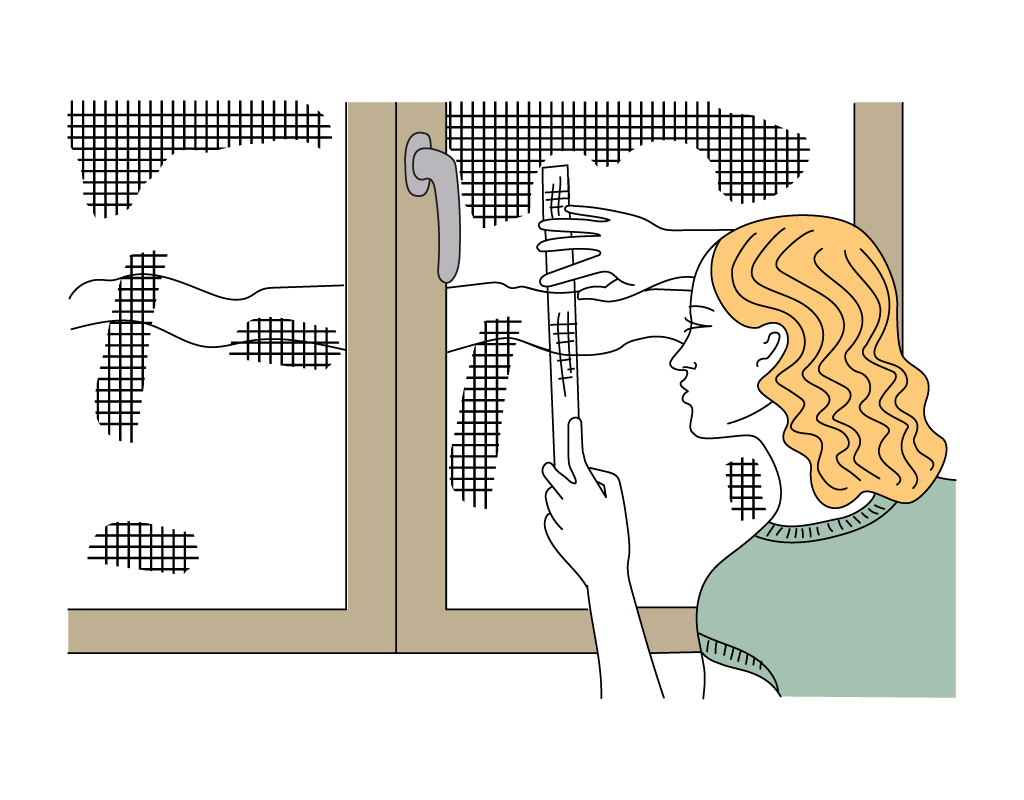 Close greenery bags that are too full: wrap, close and tear with your hands.
With Fabo Strap, the universal multipurpose tape, you can close waste and greenery bags that are too full with an easy gesture. But you can also perform small temporary repairs of objects and furnishings in the garden and balcony.
Tapes that make the difference on the balcony