For maintenance and small outdoor jobs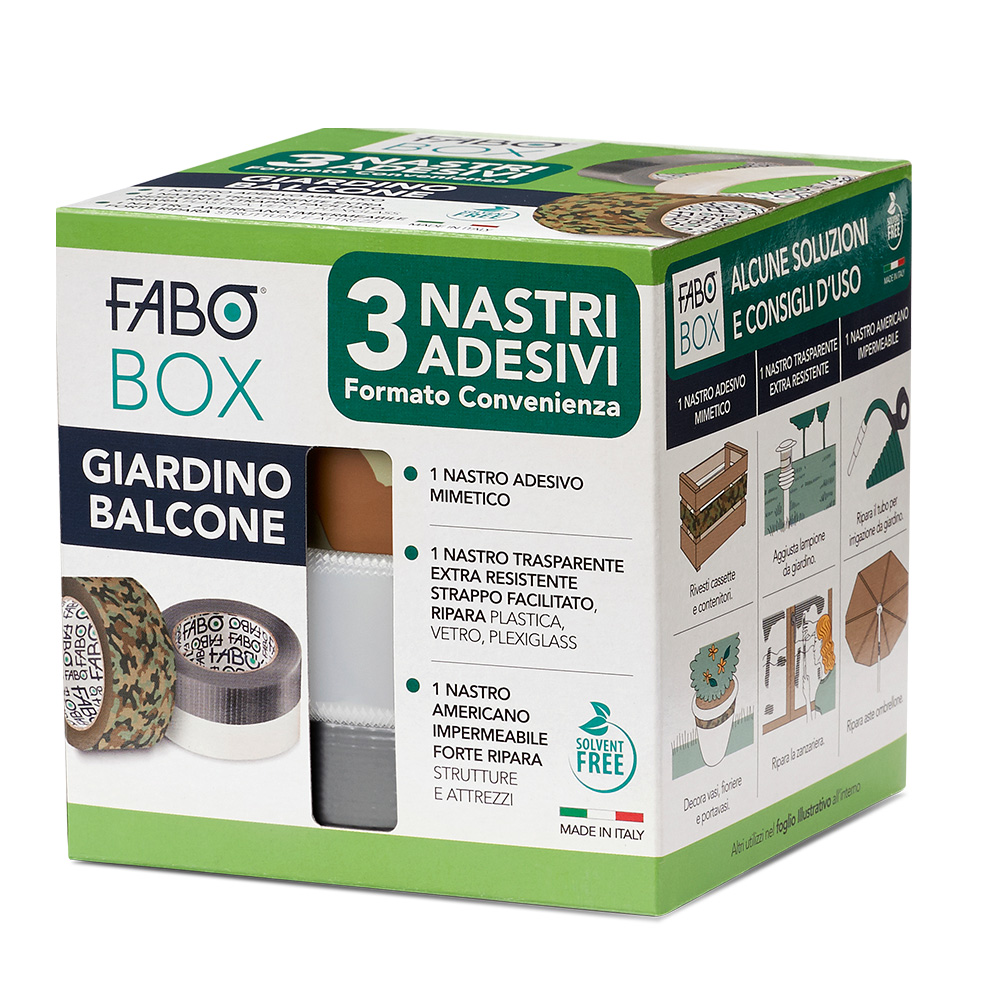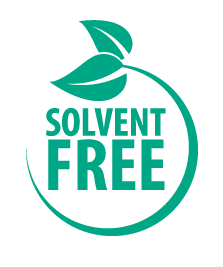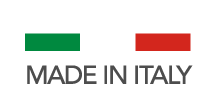 REPAIR, PROTECT, COAT: 3 adhesive tapes in a convenient format
FABO BOX for Gardens and Balconies is a practical set of 3 adhesive solutions for gardening and outdoor applications. It contains three different products:

1 Camouflage Adhesive Tape to coat objects around the garden and balcony
1 Extra-strong Transparent Tape with easy tear
1 Multipurpose woven Duct Tape to repair and reinforce structures, tools and objects
Do you need to repair a garden hose?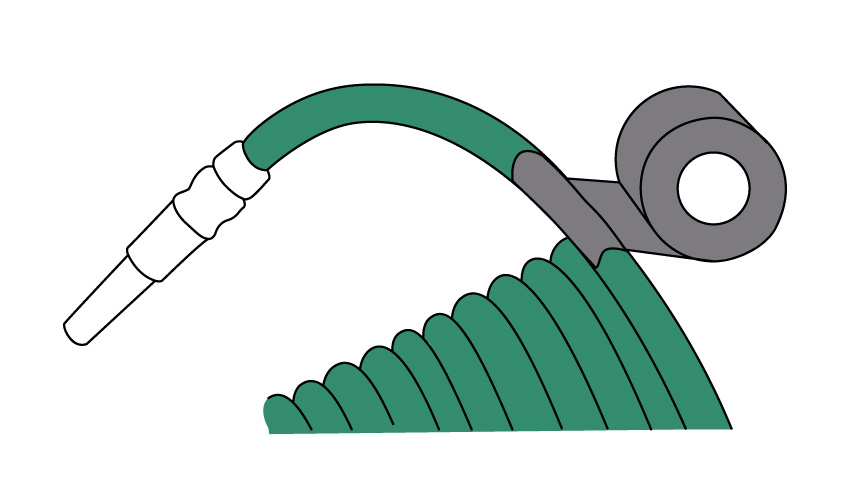 Use strong-grip duct tape. It is waterproof and weatherproof.

Do you need to quickly close up bags?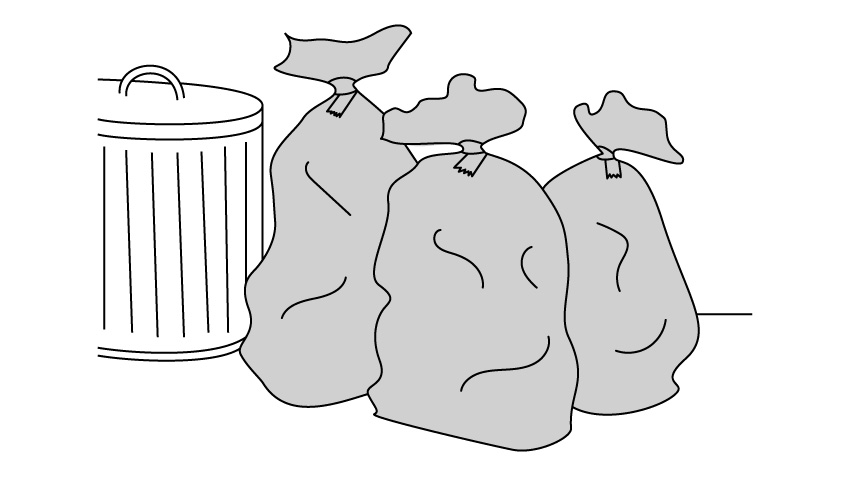 Fabo Strap is the perfect solution. Tear by hand, wrap and close up bags. No more difficult knots and fragile ties!
Do you want to customise your balcony?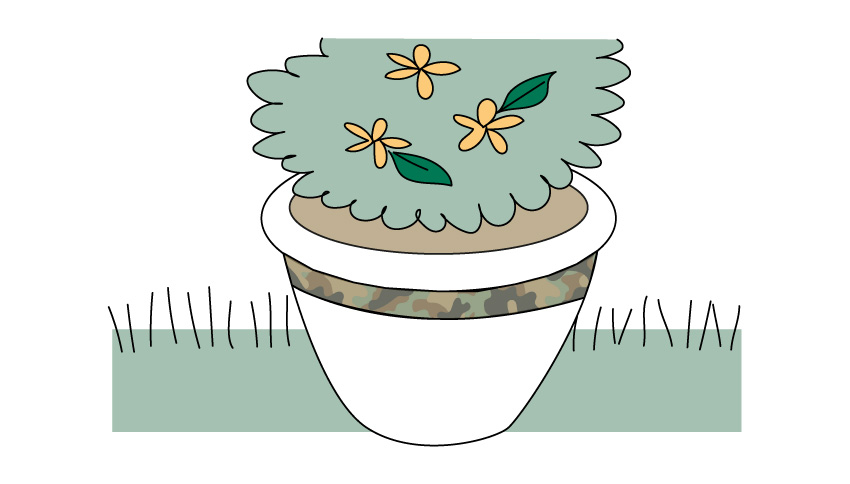 Adorn your pots with camouflage tape and render them unique. You can also use the tape to coat or camouflage outdoor objects.
MULTIPURPOSE DUCT TAPE
Repair tape with a strong grip.
FABO STRAP
Universal multipurpose tape that can be torn by hand
CAMOUFLAGE ADHESIVE TAPE
Pack and decorate. Suitable for outdoors.
The BOX contains 3 adhesive tapes
1 Camouflage adhesive tape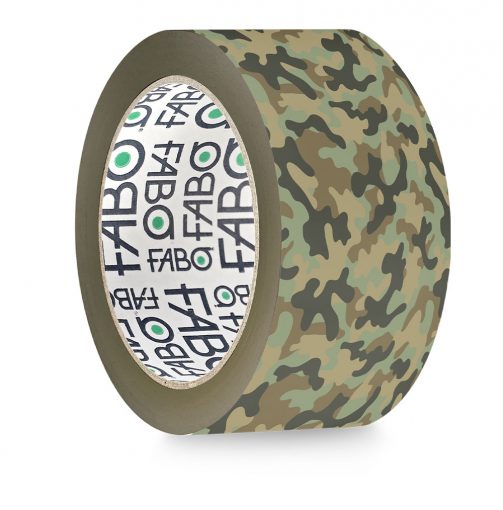 Camouflage tape
Adheres to plastic, steel, glass and wood
Pack and decorate
Fix artificial hedges and metal structures, decorate pots, planters and garden tools, close boxes.
1 Extra-resistant transparent tape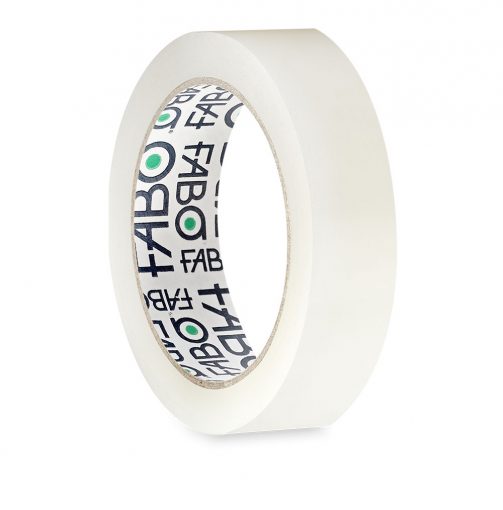 Easy-tear tape
UV resistant
Adheres to plastic, PVC, steel, metal and glass
Repairs: insect screens, plastic chairs, shelves, glass and garden lampposts.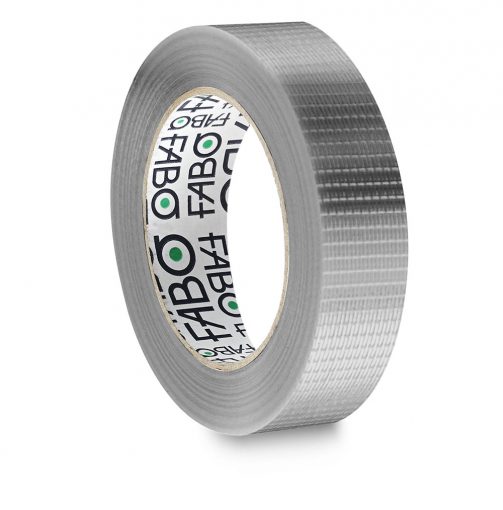 Tape with a strong grip
Resistant to all weather conditions
Tightly grips to glass, wood, plexiglass and plastic
Repairs: lawn mowers, umbrella shafts, scissor and shear handles, garage shelving.