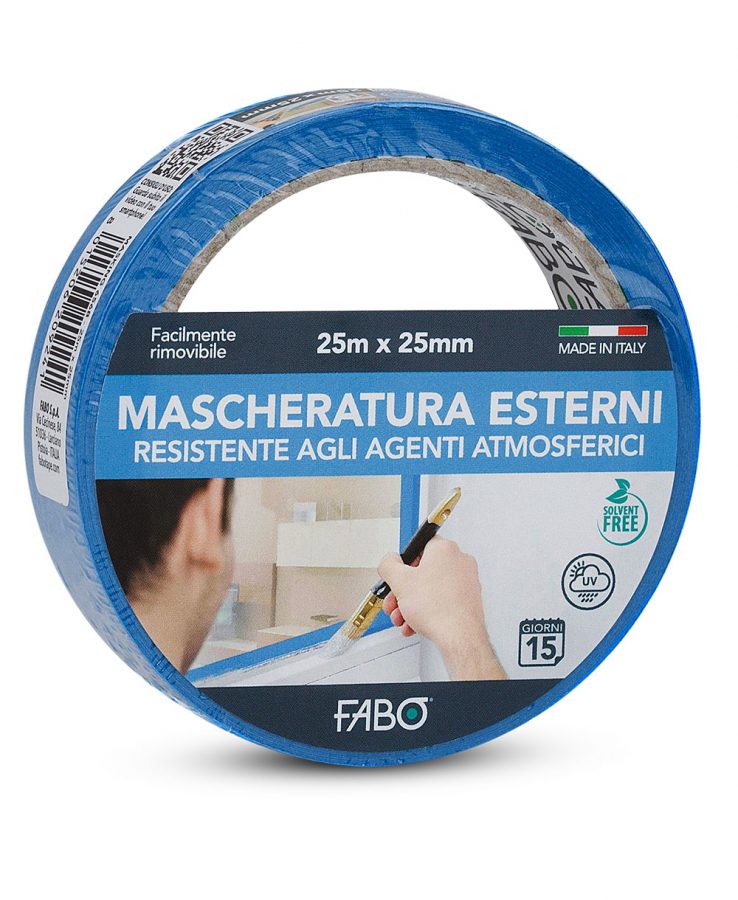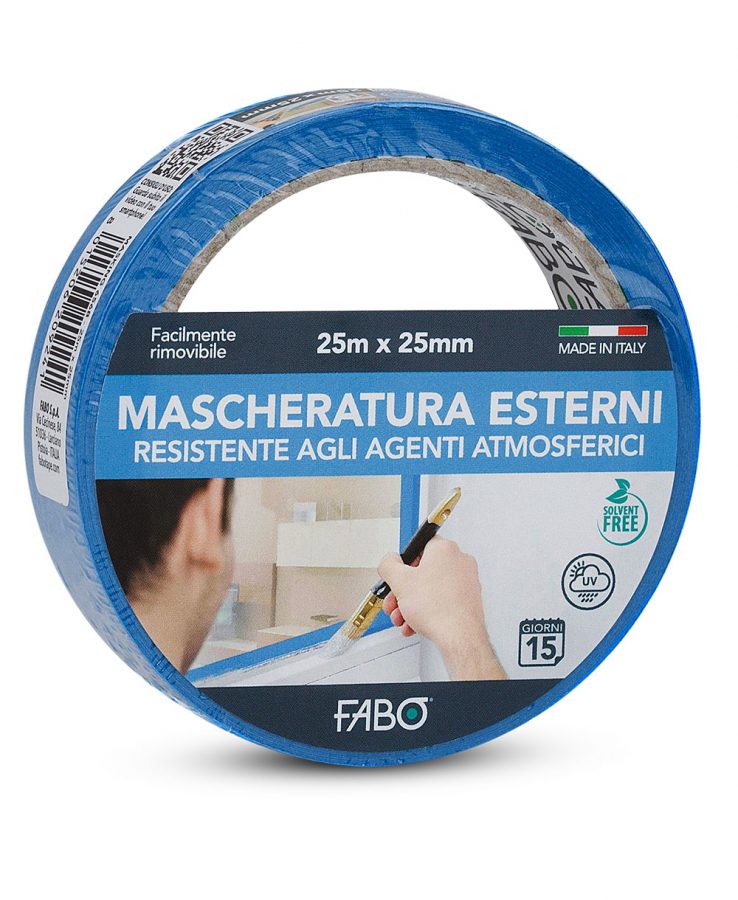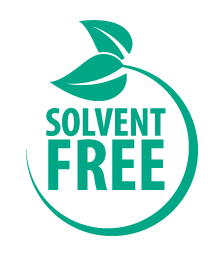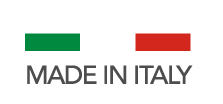 High resistance to UV rays
FABO's External Masking Tape is a product suitable for painting and renovation works in external environments thanks to its good adherence and its high resistance to UV rays.
Easily removable up to 15 days without leaving traces
Resistant to UV rays, water-repellent treatment
Exterior painting
Available in sizes 25mx50mm, 50mx50mm
Yes, the outdoor masking tape is resistant to agents.
Can I use any type of paint?
Yes, even water-based ones, thanks to the particular water-repellent treatment of the paper.
How long can I leave the application on?
You can use it up to 15 days after application, without leaving residues during removal.
You may also be interested in…