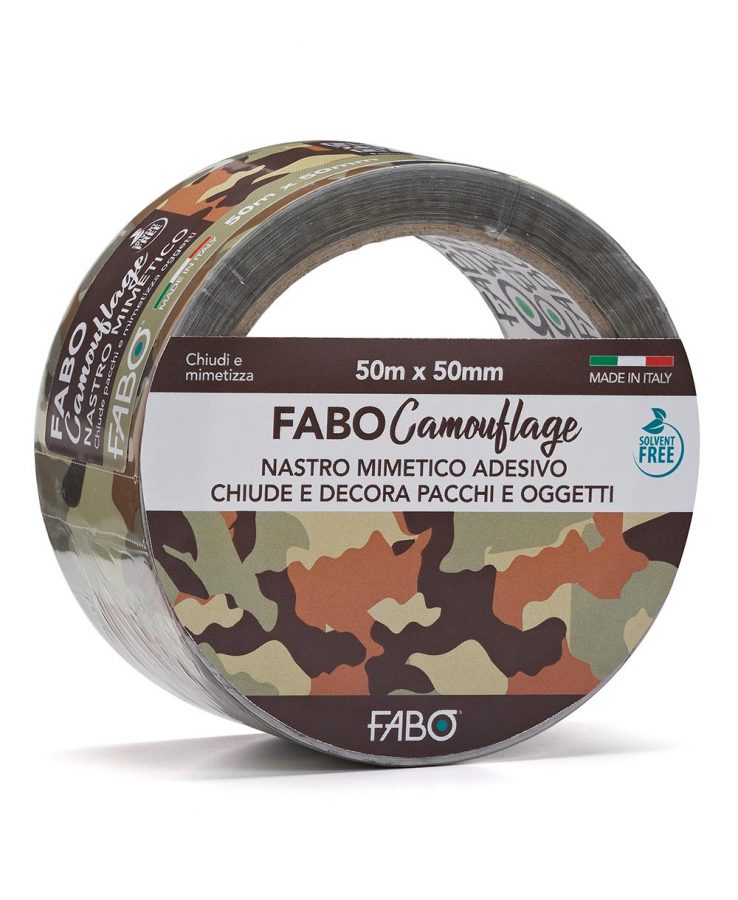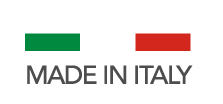 Adhesive camouflage tape
FABO Camouflage is the adhesive solution for closing and decorating packages and objects. Made of polypropylene, with water-based adhesive and free of harmful solvents, it has an original green and beige camouflage print.
With FABO Camouflage, you can camouflage garden items, vases and outdoor furniture.
You can transform packaging in a unique and creative way.
You can close, cover and decorate boxes, packages and containers.
Can I use it to close garden bags and boxes?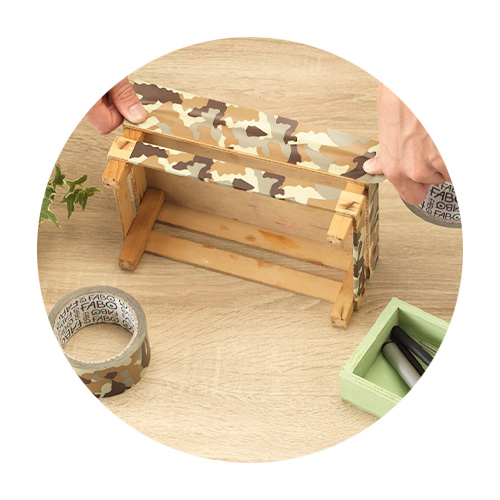 Yes, as FABO Camouflage is a packing tape, it is ideal both for closing normal cardboard boxes and for sealing green bags. FABO Camouflage combines the versatility of its adhesive film with the originality of its camouflage print.
On which surfaces can I apply it?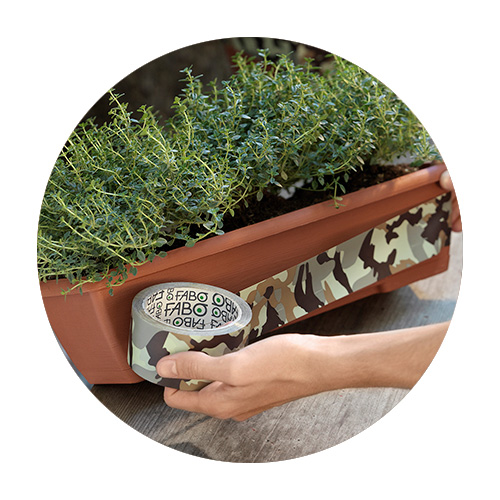 Thanks to its hold and adhesiveness, FABO Camouflage has high-performance on all surfaces: from wood, to plastic, to steel.
With FABO Camouflage, you can therefore cover planters, vases, tools and structures for outdoor use.
Can it be used by children?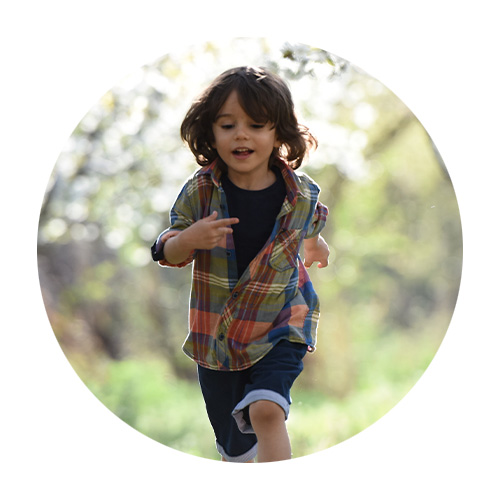 Certainly, as FABO Camouflage is free of harmful solvents, it can be used safely even by the little ones; proving to be the ideal companion for creativity and adventure games.
You may also be interested in…