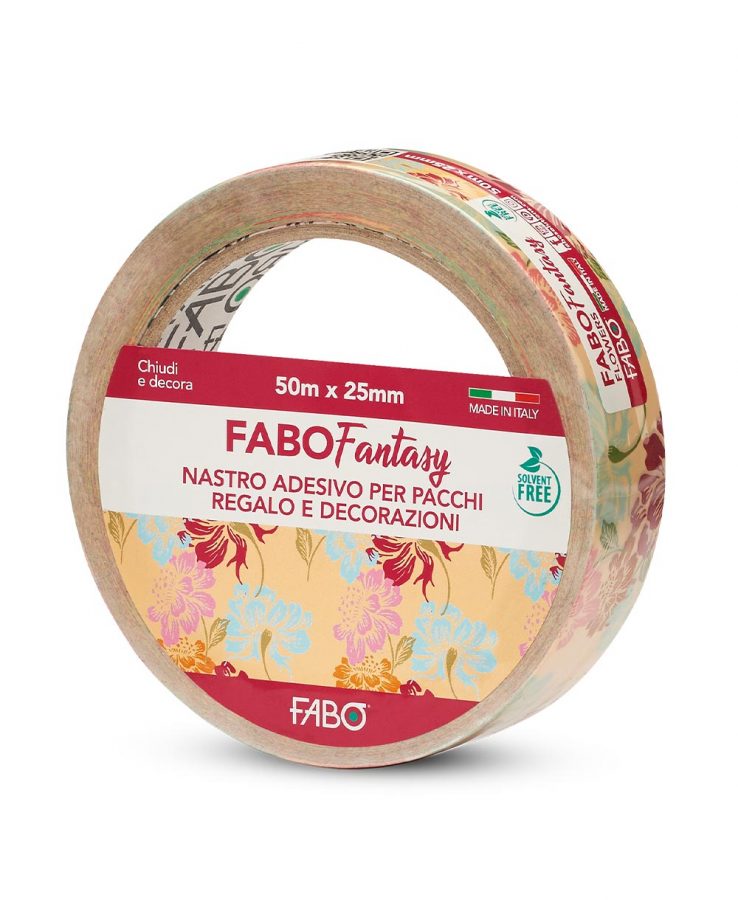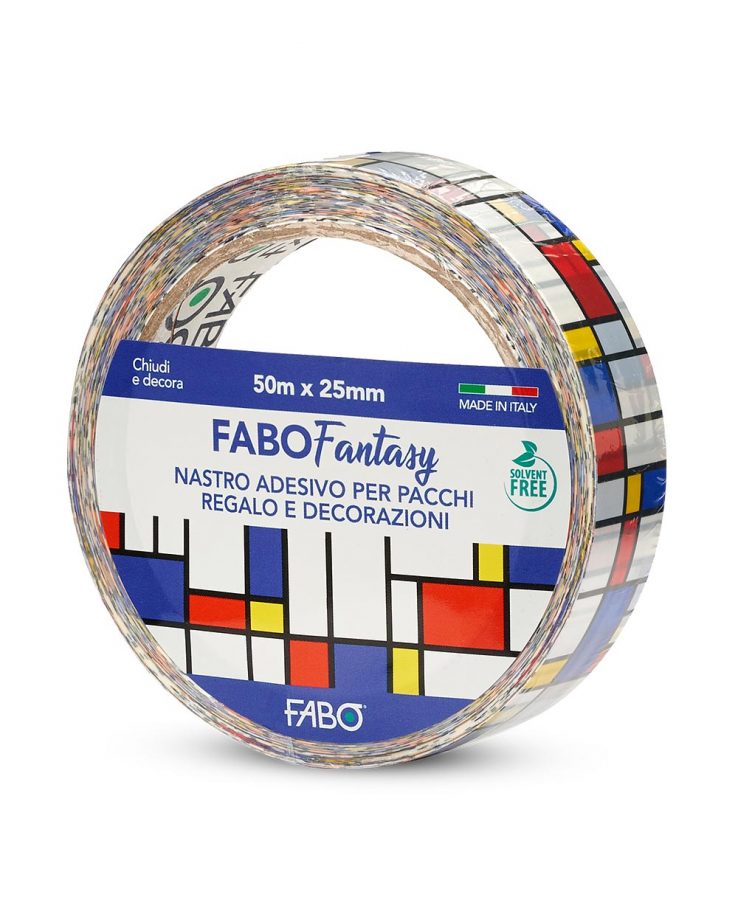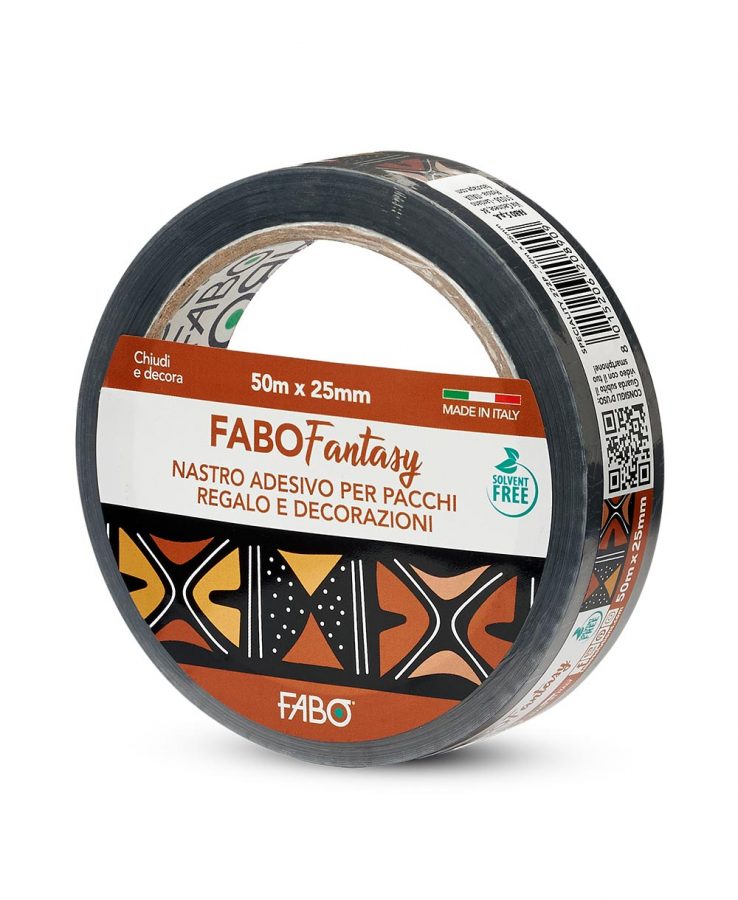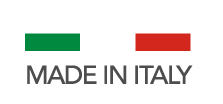 Adhesive tape for gift packages and decorations
FABO Fantasy is the decorative tape to cover surfaces and decorate with creativity and imagination. Ideal to close and decorate boxes, packages and containers with originality.
Printed matt polypropylene adhesive tape. Free of harmful solvents
Decorate, cover, close and compose
Multiple patterns available
Do you want to customise your organiser and make it unique?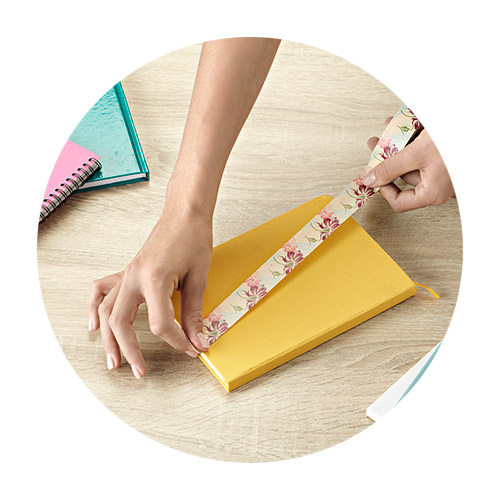 Customise all your accessories as you wish with Fabo Fantasy decorative adhesive tape!
How can you make a gift package original?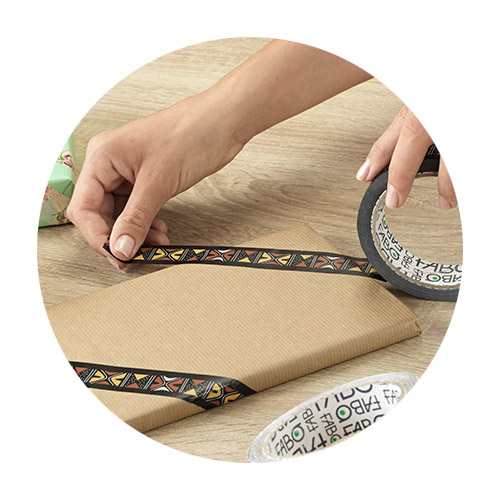 Give an ethnic touch with Fabo Fantasy Afrika and make your gift even more special!
Do you want to renovate the house?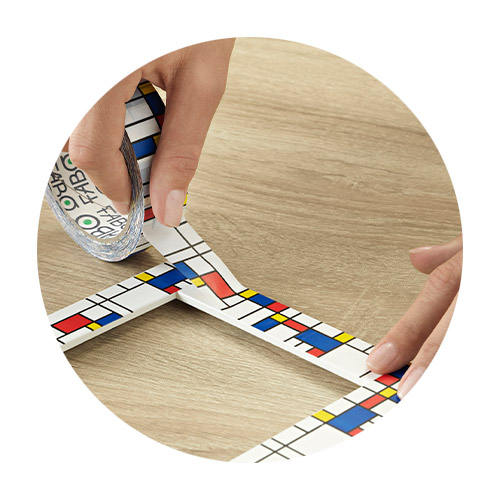 Create your own creative corner by decorating frames, candle holders and other objects to add a touch of colour!
FABO FANTASY
Decorative adhesive tape
You may also be interested in