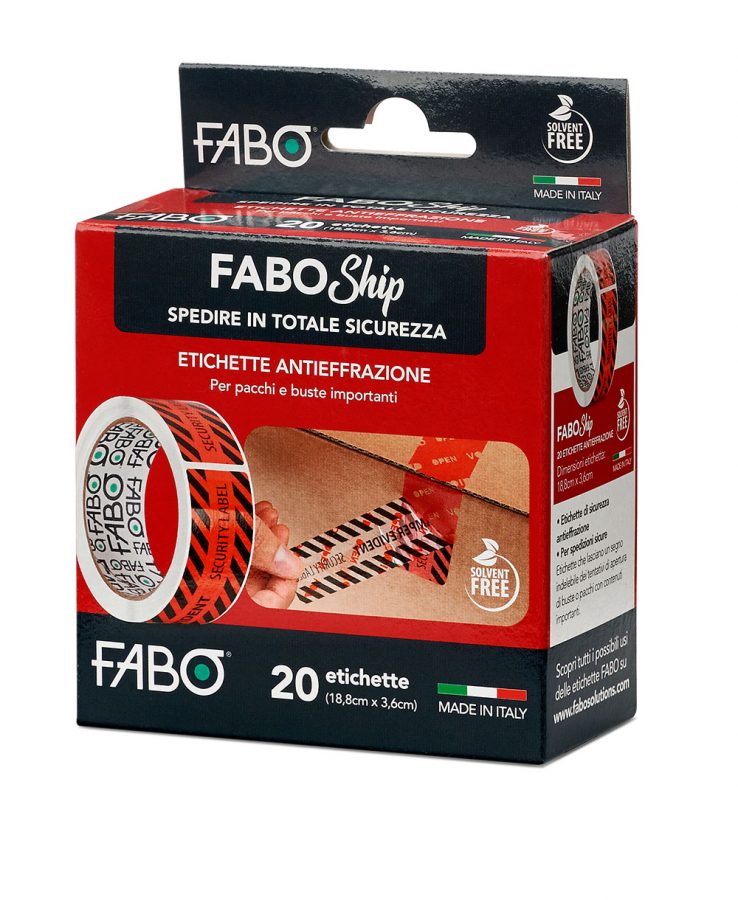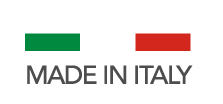 Burglar-proof labels for valuable packaging and confidential mail
FABO Ship are burglar-proof labels that work as intelligent anti-theft devices, protecting shipments and revealing any attempt at tampering.
Ideal for valuable packaging and confidential mail.
They add a security seal to the traditional closure that effectively reveals any attempt to break in.
They leave obvious and non-removable traces of any tampering.
How does it protect against opening?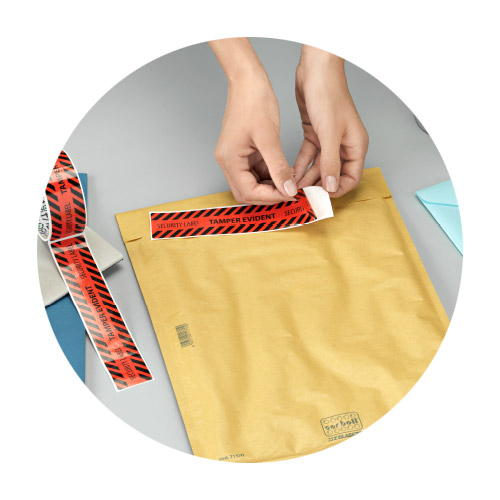 It works as a bollard: if the label is removed it leaves an indelible mark of the attempt to open.
Once applied, can I fix it if I applied incorrectly?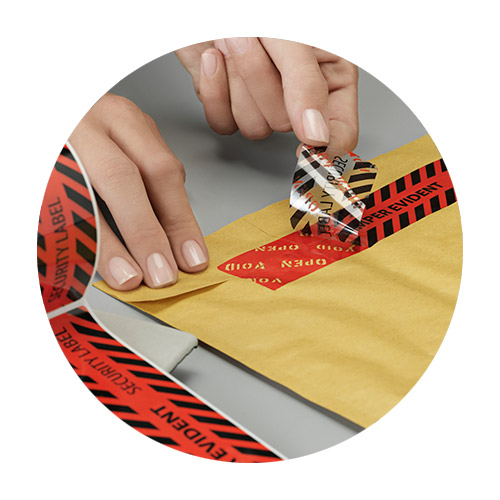 No, once removed, it cannot be repositioned and leaves an indelible mark on the package.
What can I ship with Fabo Ship?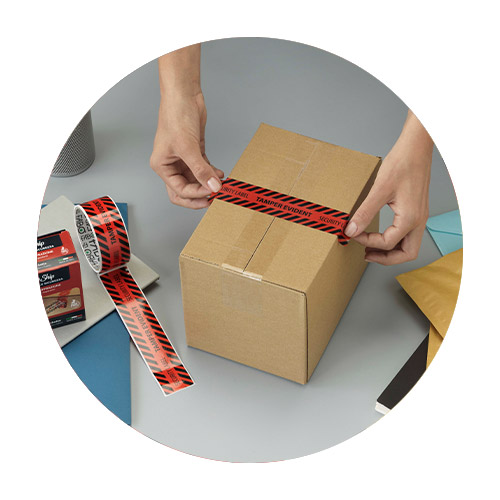 You can send all the packages you want. Traditionally, close the package and then apply the label on the closure to protect its contents from any attempts to open.
FABO SHIP
Burglar-proof security labels
You may also be interested in