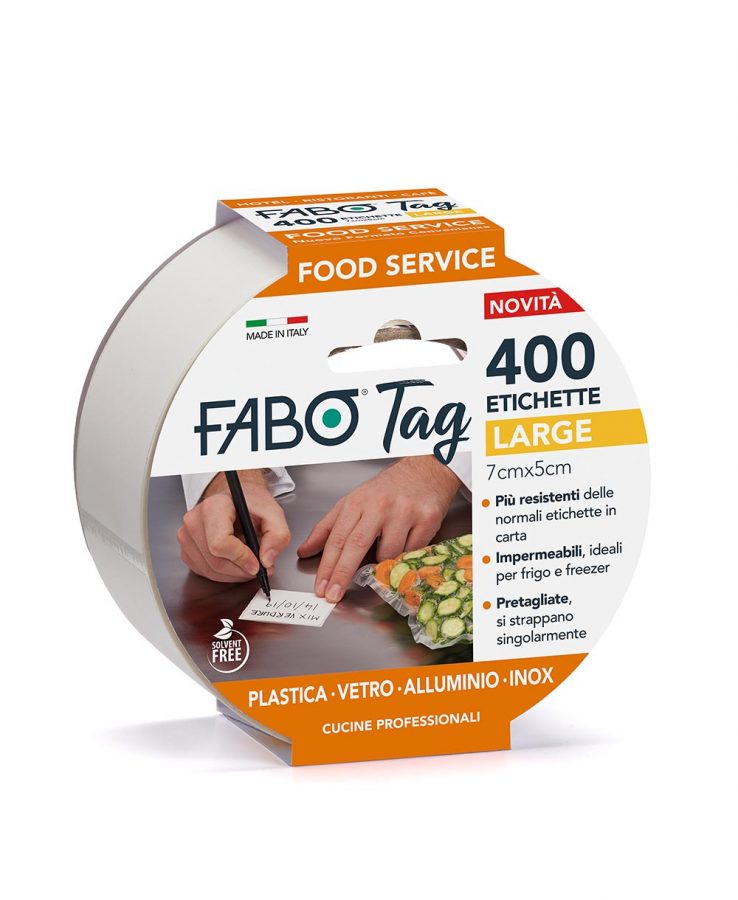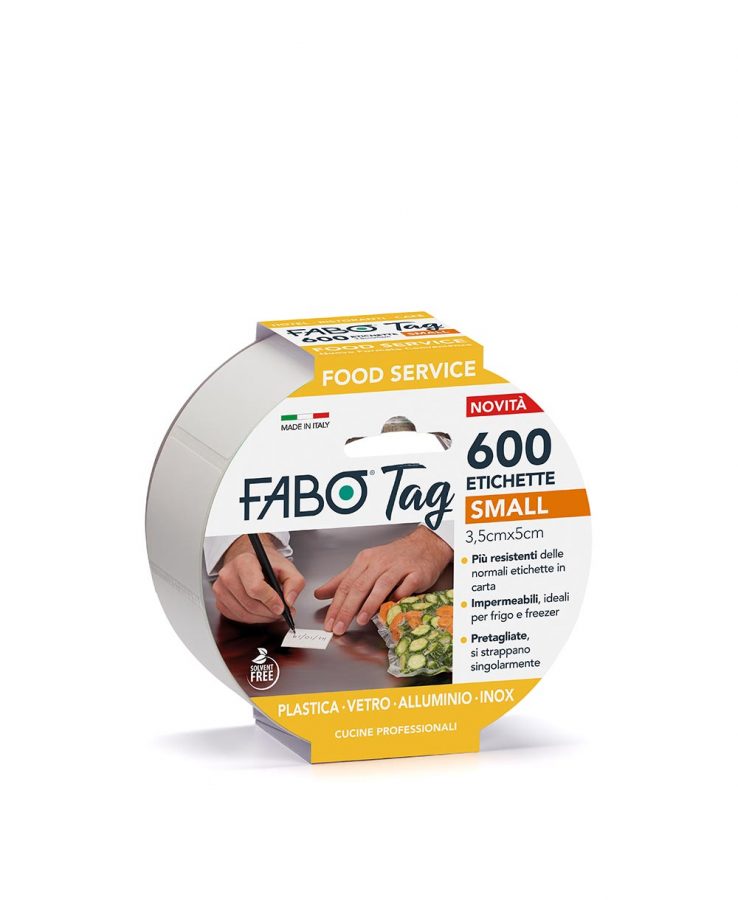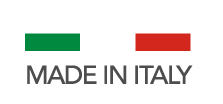 Waterproof kitchen labels
Labelling in the kitchen according to the HACCP regulation becomes easy with Fabo Tag Food Service. Waterproof labels made of matt BOP, with water-based adhesive, free of harmful solvents. More resistant than normal paper labels, they are very practical because they are pre-cut and individually torn. Available in Small (3.5x7cm) sizes in 600pc packs and Large (5x7cm) sizes in 400pc packs.
Waterproof
More resistant than normal paper labels
They do not break when removed
Can I apply them on all surfaces?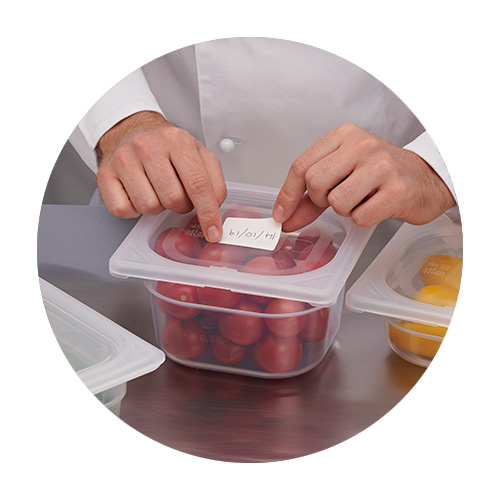 They are ideal on plastic, glass, aluminium and stainless steel.
Do they get ruined in the freezer or in cold storage?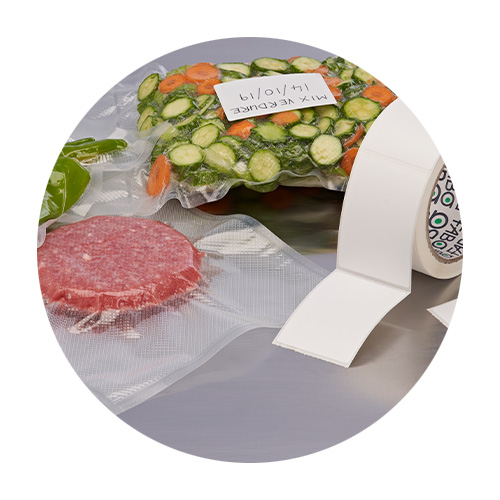 No, because they are waterproof and more resistant than traditional paper labels.
Can I write with any type of pen?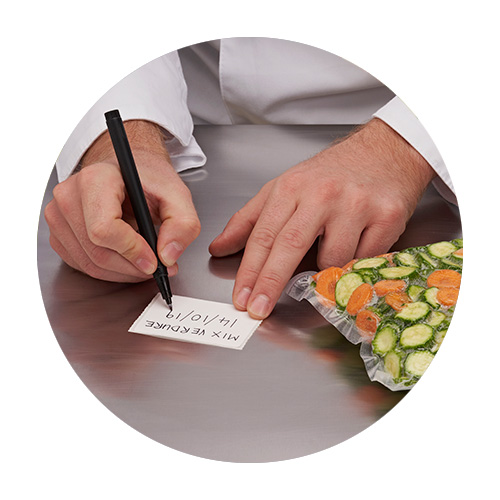 You can write on them with pencils, pens and permanent markers
You may also be interested in