Masking Delicate Surfaces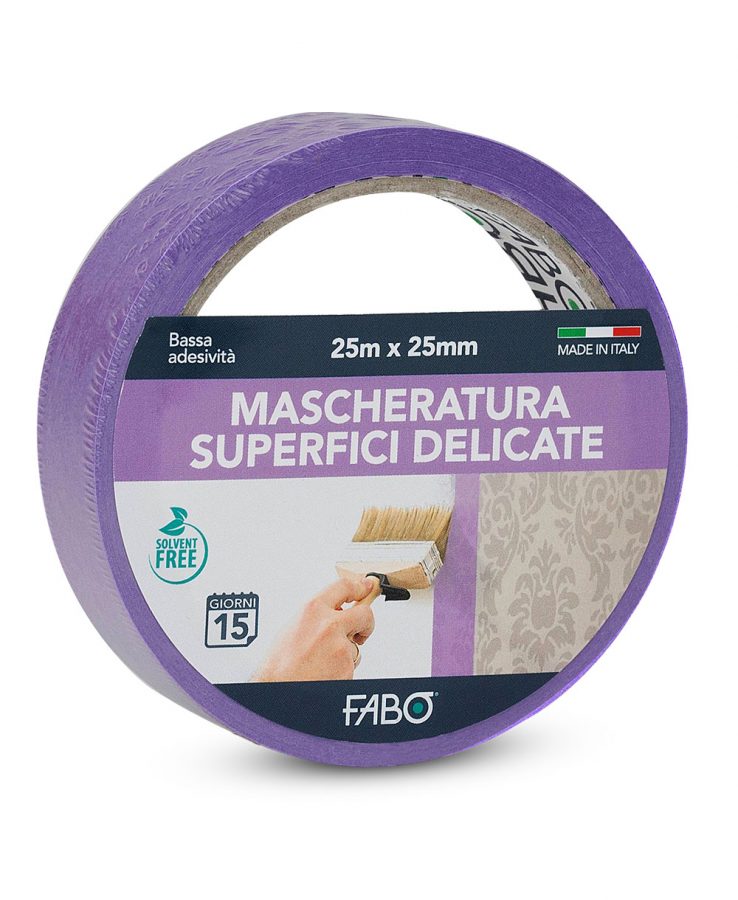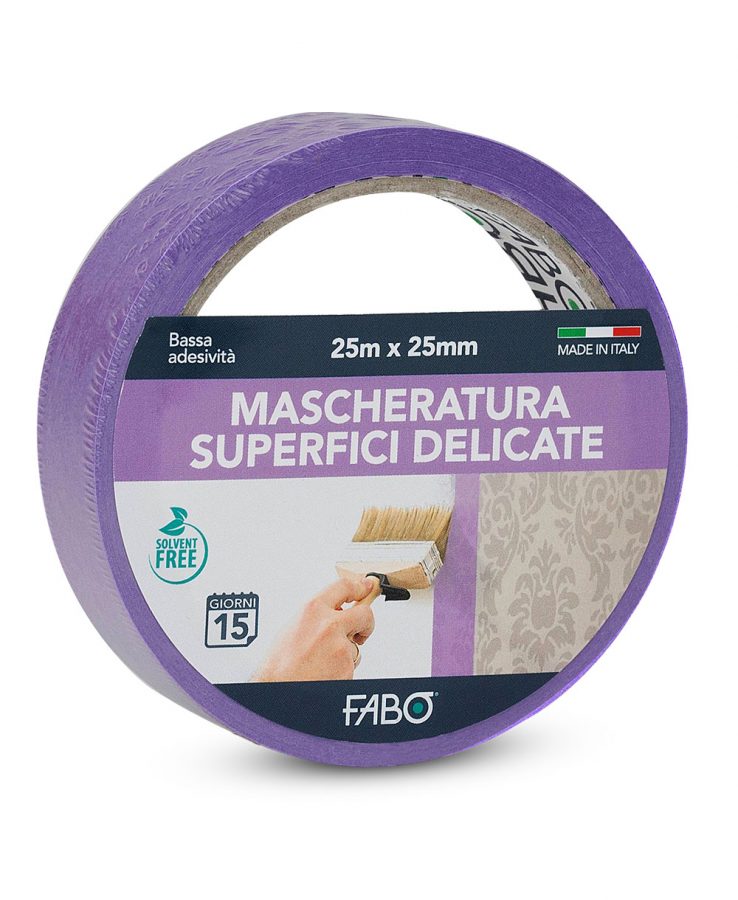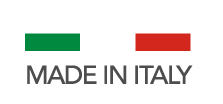 Precise masking on delicate surfaces
FABO Delicate Surface Masking Tape is a product, free of harmful solvents, ideal for accurate masking on particularly delicate surfaces.
Easily removable up to 15 days without leaving traces
Ideal on: wallpaper, recently painted surfaces, glass, plaster and stucco
Water-repellent treatment
Available in sizes 25mx50mm, 50mx50mm
Is it suitable for all surfaces?
It is perfect on wallpaper, newly painted walls and all surfaces you are afraid of ruining, as it has low adhesiveness.
Can I use any type of paint?
Yes, even water-based ones, thanks to the particular water-repellent treatment of the paper.
How long can I leave the application on?
You can use it up to 15 days after applying, without leaving residues during removal.
You may also be interested in…