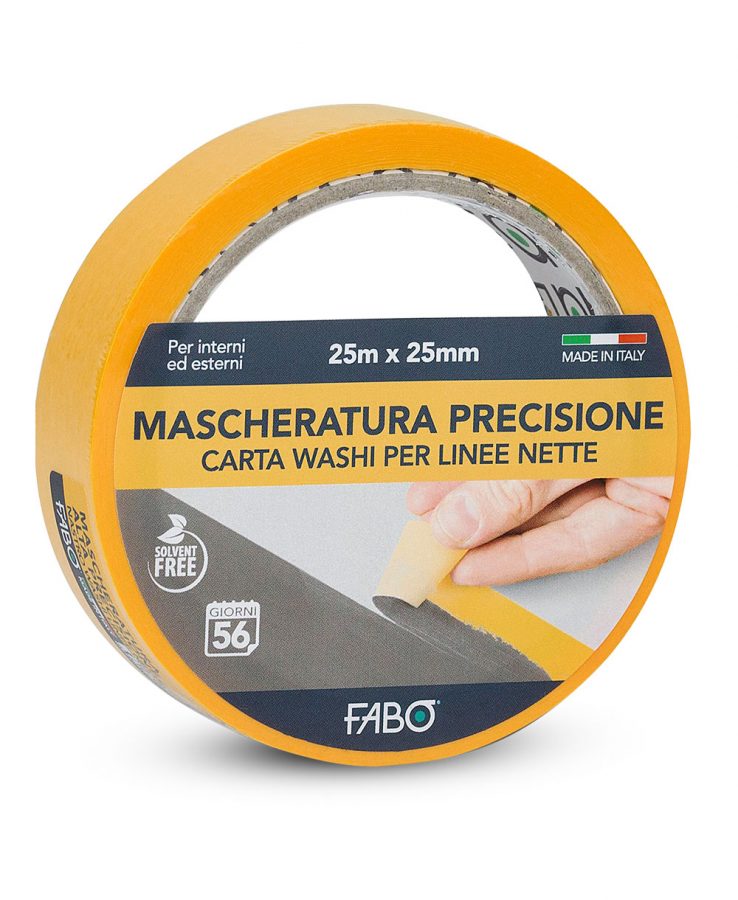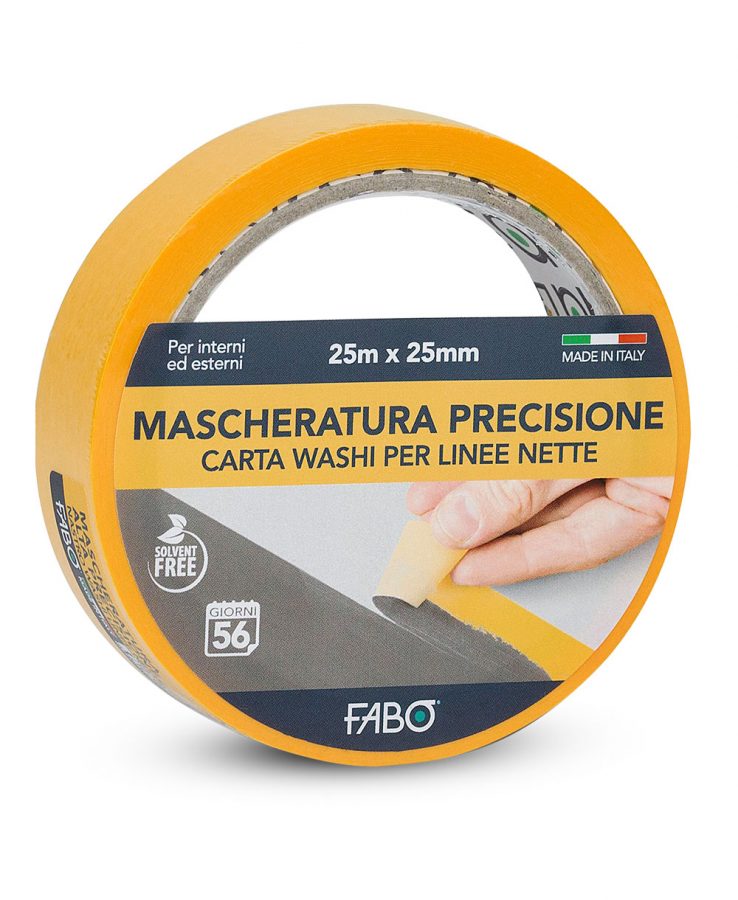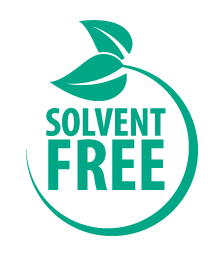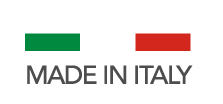 Clean lines, zero smudges
FABO Precision Masking Tape, in original Japanese WASHI rice paper, is the ideal solution for impeccable and highly accurate masking work.
Easily removable up to 8 weeks without leaving traces.
Clean lines. Zero risk of smudges
Internal and external use. Resistant to UV rays.
Available in sizes 25mx50mm, 50mx50mm
Can I also use it outdoors?
Yes, thanks to its high resistance to UV rays.
Is it suitable for all surfaces?
It is preferable to use it on smooth surfaces to ensure maximum painting precision without smudging.
It is a particular type of Japanese rice paper that guarantees high quality masking with precise edges and finished without smudging.
You may also be interested in…