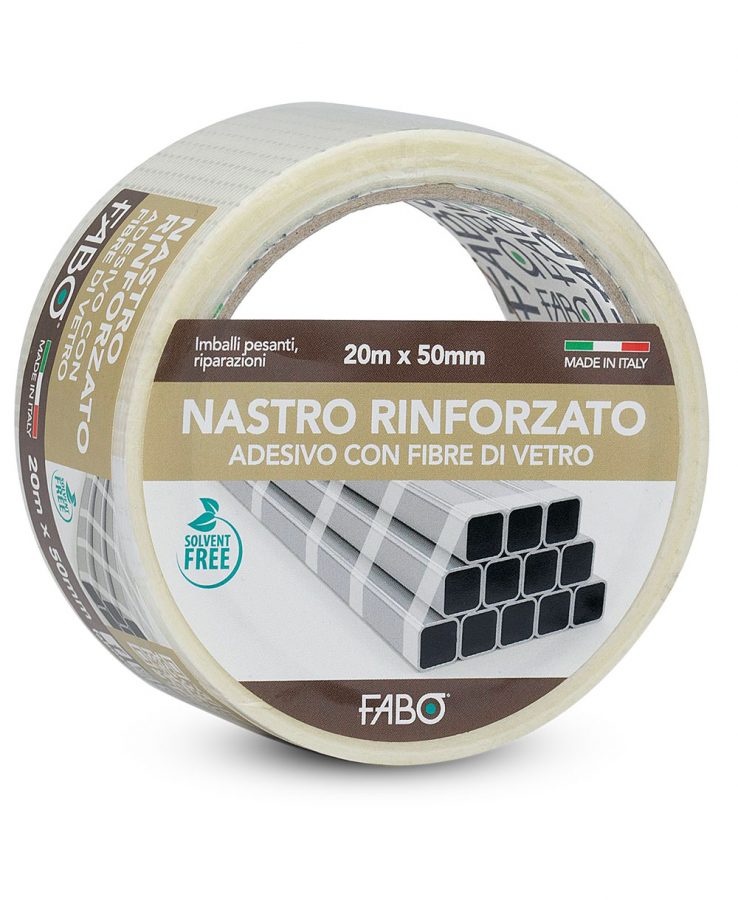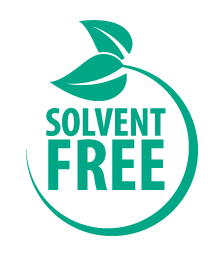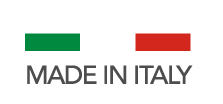 With fibre glass for closing heavy packaging
FABO Reinforced Tape, free of harmful solvents, is a product which guarantees superior performance in closing heavy packaging, thanks to the fibre glass reinforcement .
The top of the range for packing and sealing heavy packages
It stops and temporarily repairs damaged objects
It makes packages more resistant
Yes, the reinforced tape is waterproof and is resistant to all weather conditions.
Can it support heavy weights?
Yes, thanks to the fibre glass positioned longitudinally and transversally along the entire substrate and to the high adhesiveness, the tape is formed by a dense weave that resists important loads.
Can I use it for temporary repairs?
Yes, it is an excellent solution to temporarily repair and reinforce structures outside, glass and plexiglass.
You may also be interested in…