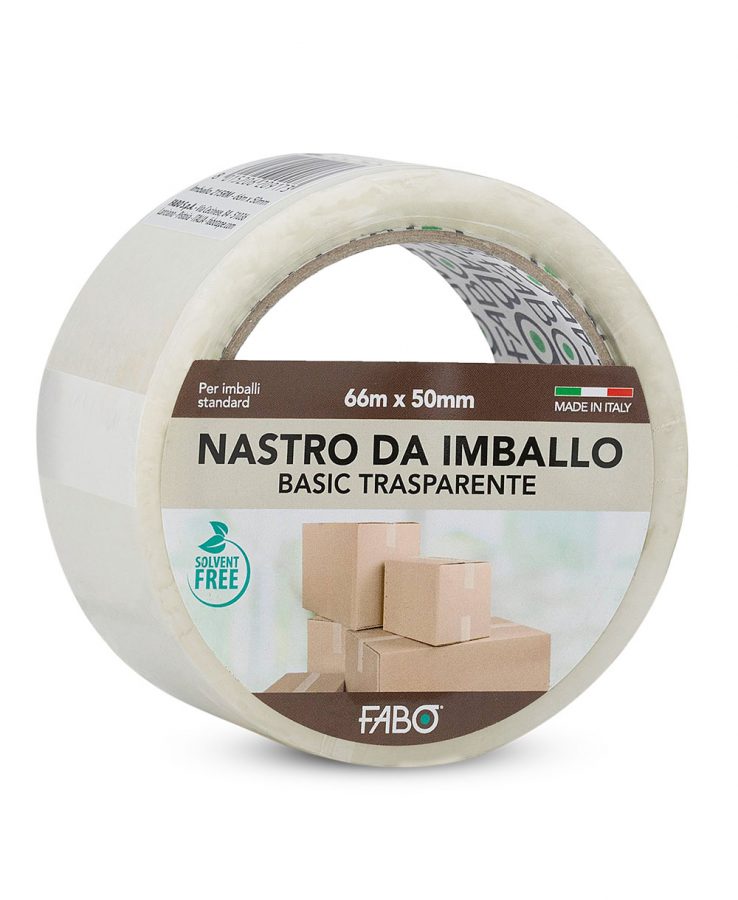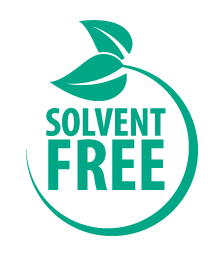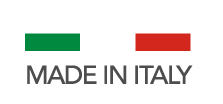 The packing tape free of harmful solvents
Fabo BASIC Packing Tape is a product, free of harmful solvents, suitable for packing packages, light packs and medium weight cartons.
Recommended in general packaging activities
It can be used with all manual dispensers
It unwinds easily and guarantees good sealing of cardboard packs
It is ideal for medium weight packs.
Can I use it on all surfaces?
Yes, it is particularly suitable on cardboard.
You may also be interested in…