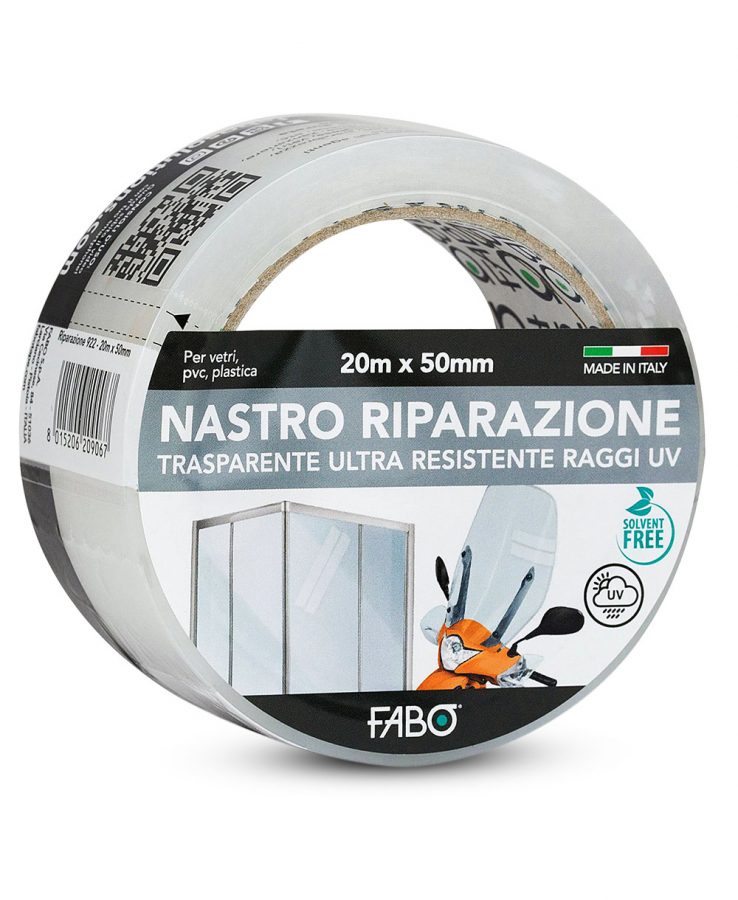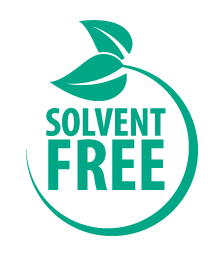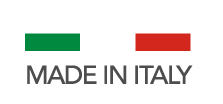 Waterproof and UV-resistant
FABO Repair Tape is the ultra-resistant transparent tape for the protection and repair of damaged surfaces, objects and structures, in indoor and outdoor environments.
Transparent repair waterproof and UV-resistant tape.
Increased thickness for maximum resistance
Temporary repairs of glass, plexiglass, PVC and bodywork
The repair tape is waterproof and UV resistant.
Can I apply it on all surfaces?
You can use it on glass, plastic, steel. We do not recommend using it on delicate surfaces. Always clean the surface before applying, to ensure maximum adhesiveness.
Can I use it to repair cracked glass?
Yes, it is the most suitable tape for protecting and reinforcing glass, plexiglass and plastic.
TRANSPARENT UV resistant REPAIR TAPE
You may also be interested in…