Useful for your home, indispensable in your kitchen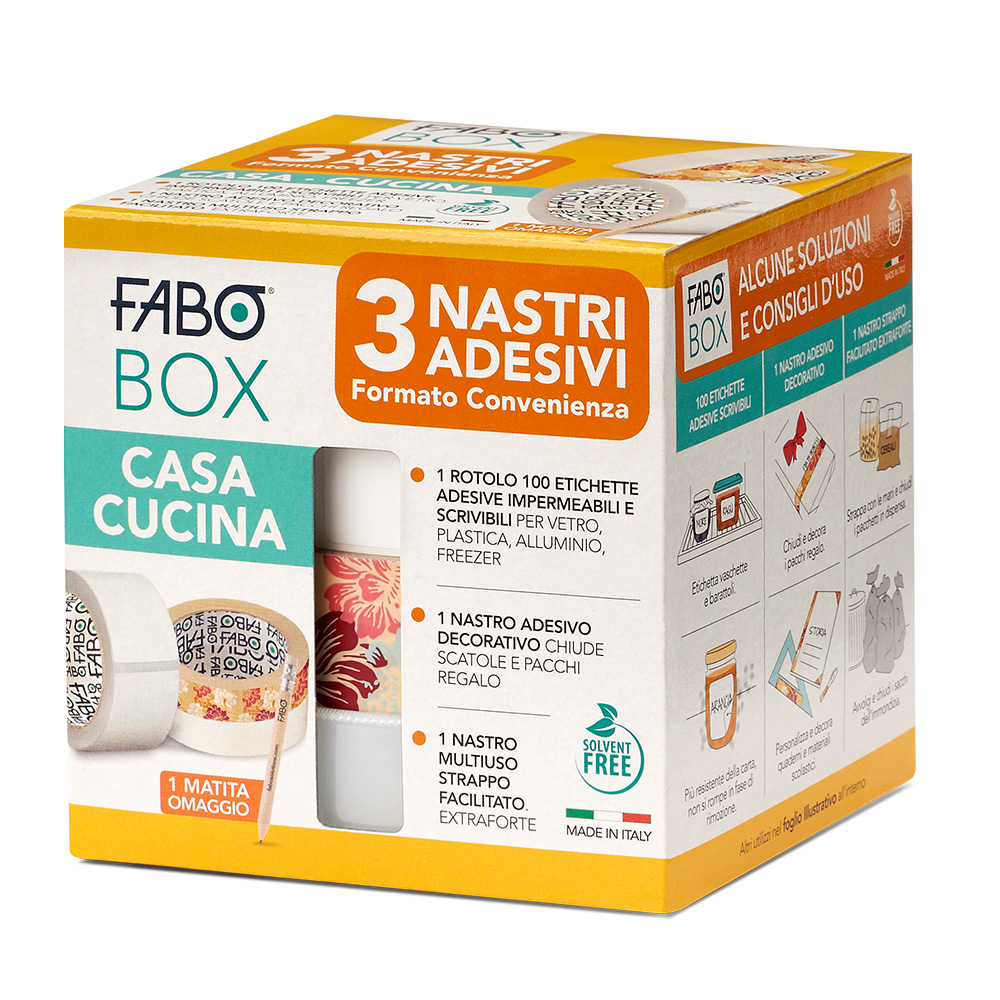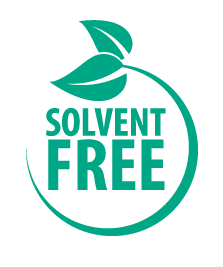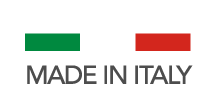 LABEL, DECORATE, REPAIR: 3 adhesive tapes in a convenient format
FABO BOX Home Kitchen is a practical set of adhesive tapes for everyday domestic activities. It contains three different products and a practical free pencil:

100 Writable Waterproof Adhesive Labels
1 Decorative Tape to decorate and cover surfaces
1 Multi-purpose Extra-strong tear tape for closing, wrapping and repairing
Do you want to keep your pantry tidy?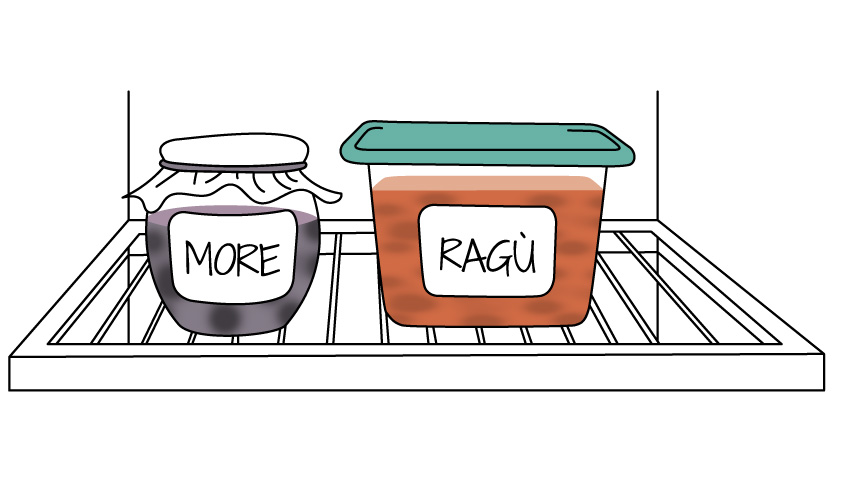 Organise your pantry and freezer with the innovative and waterproof Fabo Tag writable labels. They can be removed without leaving any residue, meaning you don't have to scratch labels off your containers!
Do you want to customise your organiser and make it unique?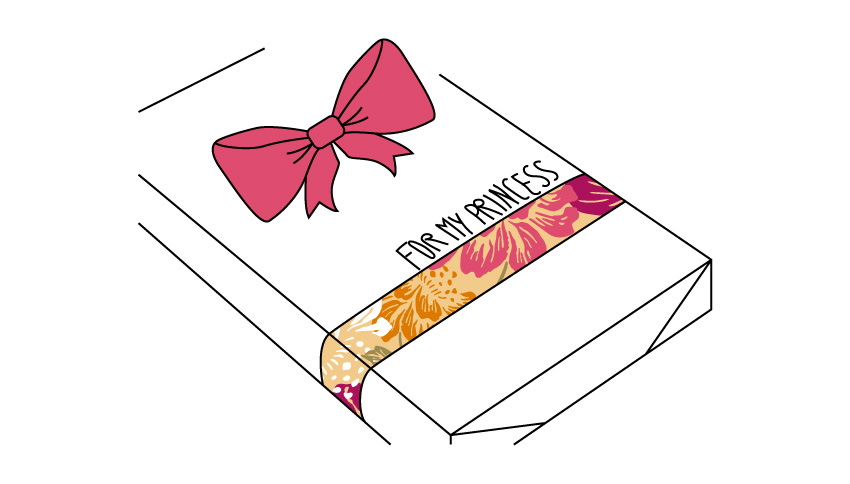 With the decorative Fabo Fantasy adhesive tape, add a touch of creativity and customise all your accessories! You can also make gift packages truly unique.
Do you need to easily close bags?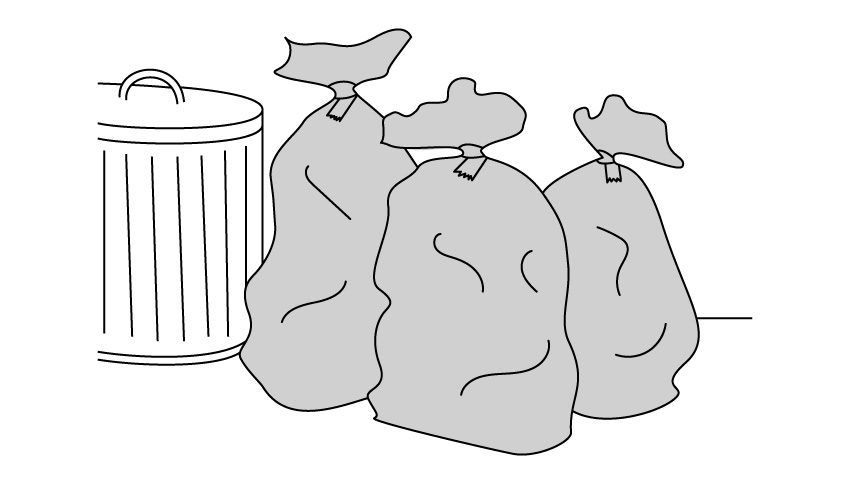 Fabo Strap is the perfect solution. It is durable and tears easily by hand thanks to its incised edging. No more difficult knots and fragile ties!
FABO FANTASY
Decorative adhesive tape
FABO TAG
Waterproof writable labels
FABO STRAP
Universal multipurpose tape that can be torn by hand
The BOX contains 3 adhesive tapes
100 Writable adhesive labels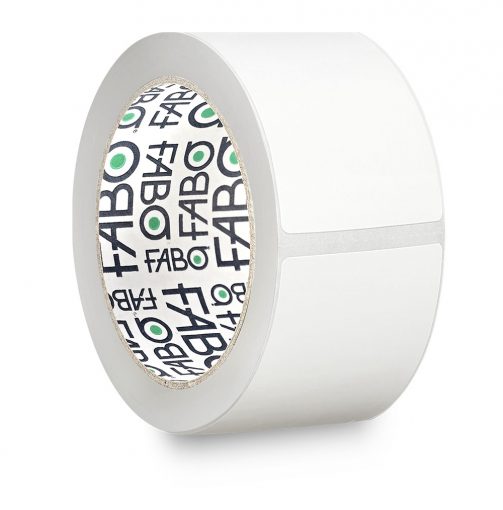 Polypropylene labels
Ideal for the fridge and freezer
Waterproof
The label does not break when being removed
Label glass jars and containers to freeze, writing on the label with the free pencil.
1 Decorative adhesive tape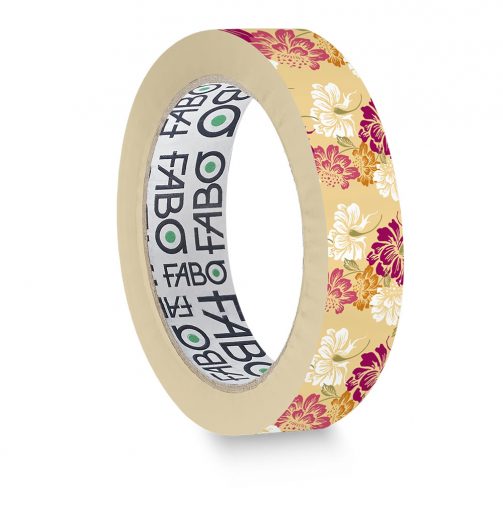 Adhesive tape with floral pattern
Adheres to cardboard, plastic, glass and aluminium
Pack and decorate
Close boxes and gift packing. Decorate vases, jars, candles and glasses.
1 Extra-strong easy-tear tape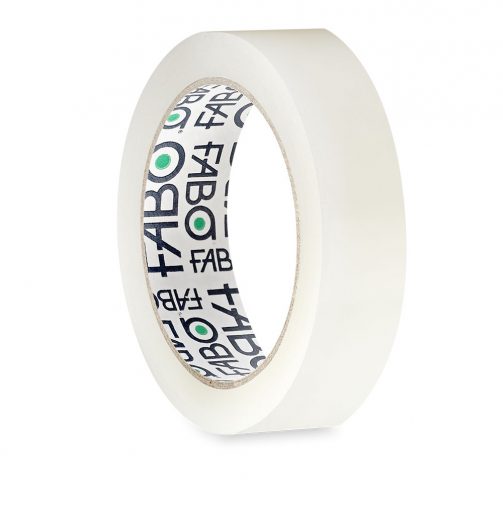 Multi-purpose adhesive for emergency repairs
Tears by hand
Suitable for indoors and outdoors, for the garden or terrace
Repairs seals and tools. Close bags and packages in the pantry.