The ideal solutions for the office or shop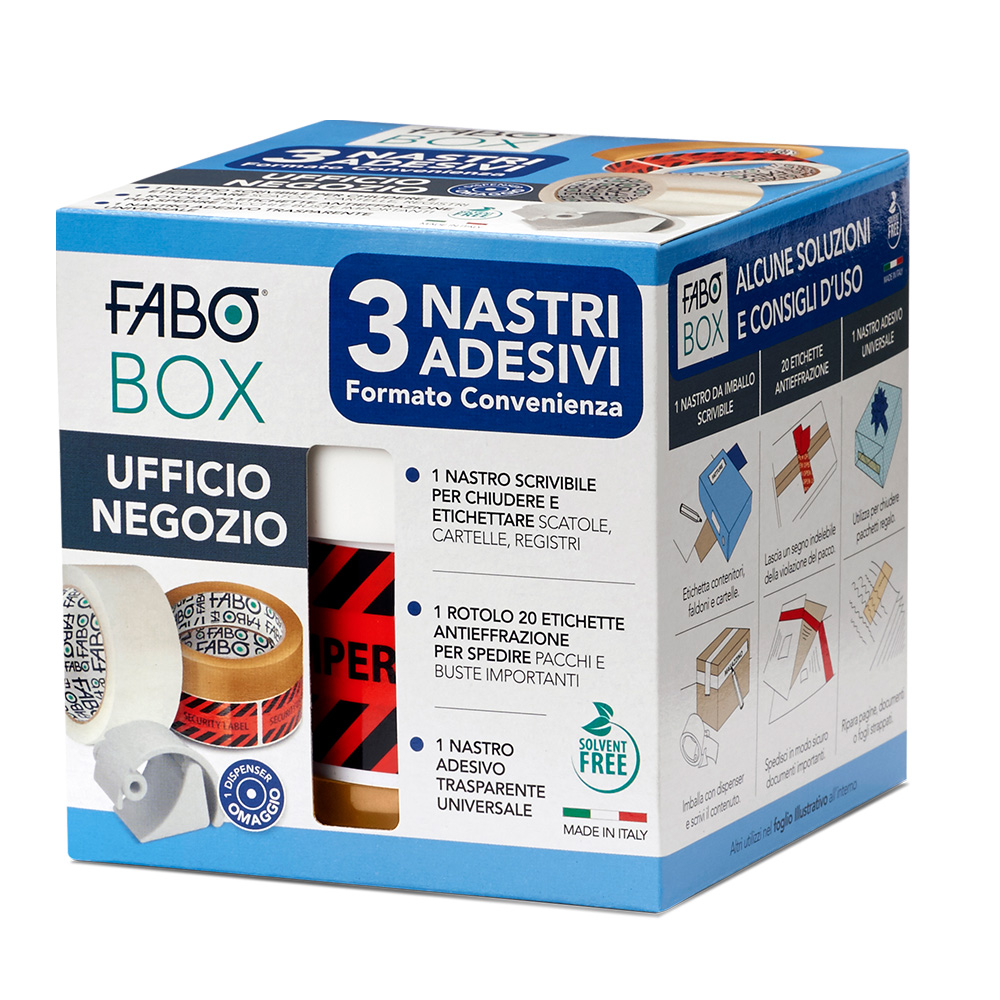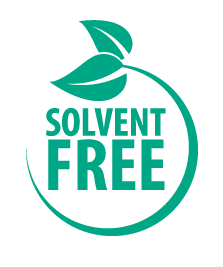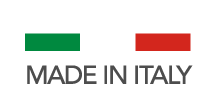 CATALOGUE, SHIP, REPAIR: 3 adhesive tapes in a convenient format
The FABO BOX for the Office and Shop is a practical set of 3 adhesive solutions for everyday use in the office and shop: to send, organise and attach. It contains three different products and a practical space-saving universal dispenser:
1 Adhesive Tape Writable with pens, pencils and permanent markers
20 Tamper-evident labels for valuable shipments and confidential mail
1 Universal Transparent Adhesive Tape
Includes a free universal Dispenser!
Do you want to safeguard sending important documents?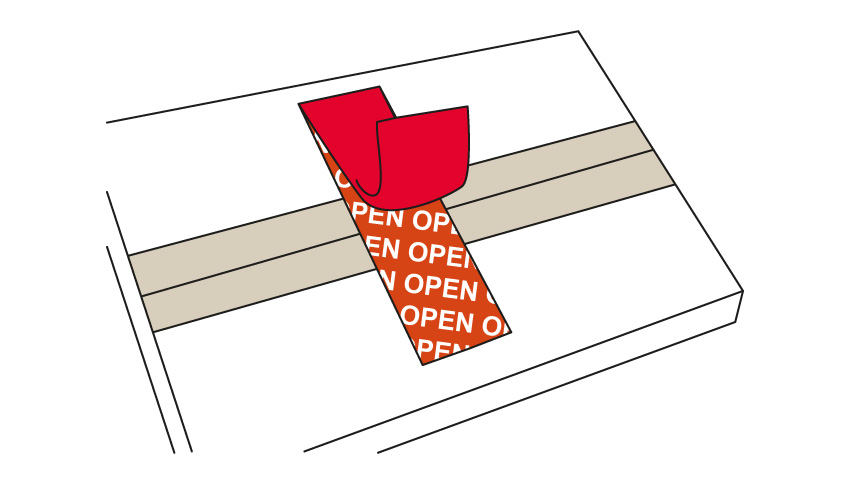 Securely send with the Fabo Ship tamper-evident labels that leave an indelible sign of the package being interfered with.
Do you want to efficiently organise storage?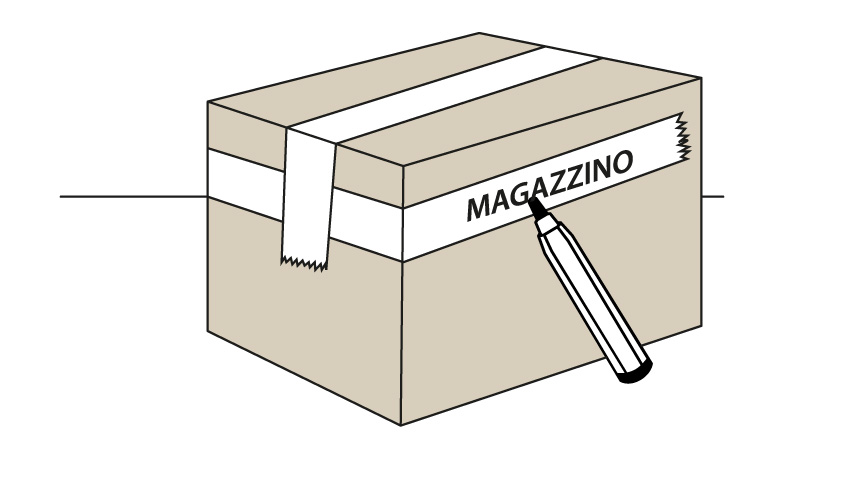 With Fabo Write, close boxes and write down the contents with pens, markers or pencils.
Can I use the dispenser with all types of tape?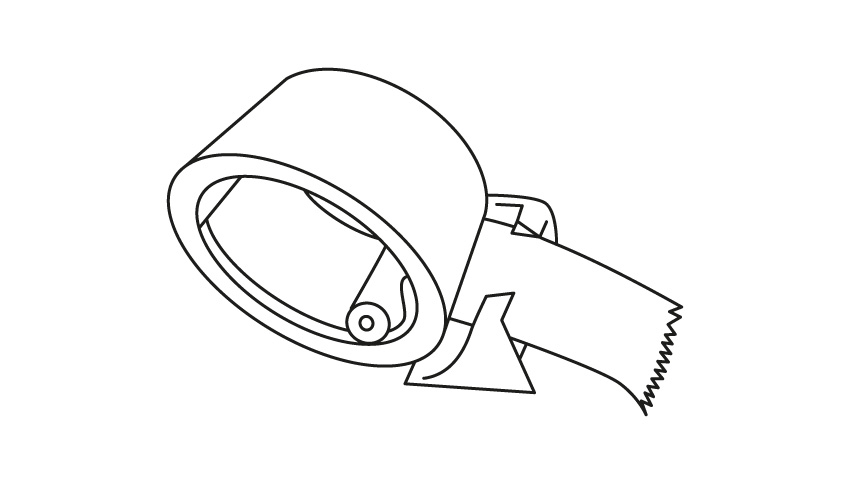 It can be used with all tapes up to 50 mm in thickness.
FABO SHIP
Tamper-evident safety labels.
FABO DISPENSER
For faster packing.
The BOX contains 3 adhesive tapes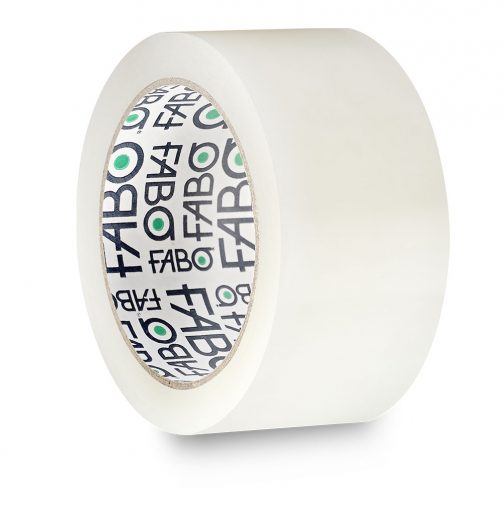 Adheres to paper, glass, cardboard and plastic
Writable with pen, permanent marker and pencil
Universal dispenser
Close boxes easily thanks to the practical dispenser. Label folders and binders.
Dimensioni etichetta: 18,8cm x 3,6cm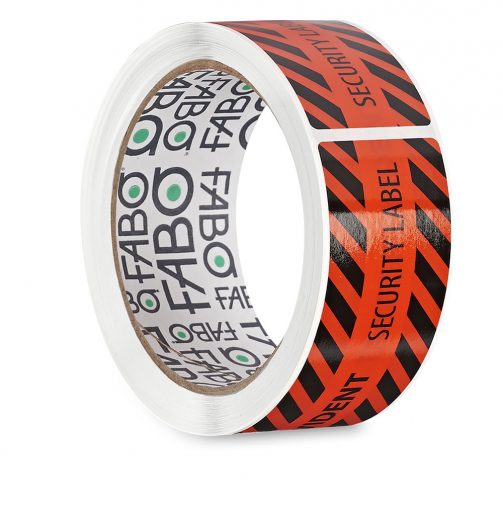 Tamper-evident safety labels
For safe shipments
Labels that leave an indelible mark revealing any attempts to open envelopes or packages containing items of value.
1 universal adhesive tape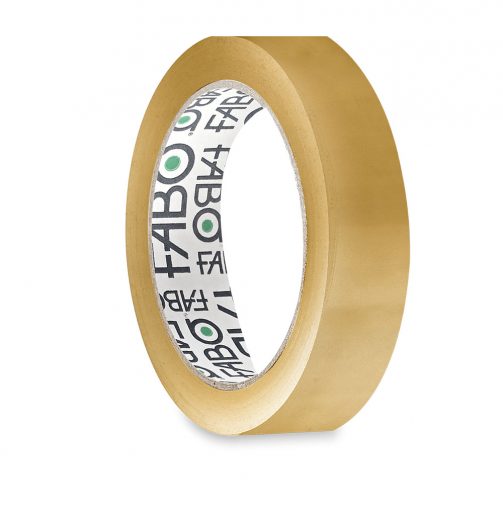 Multipurpose tape
Adheres to wood, glass, plastic and paper
For minor repairs, torn pages. Join multiple sheets together.