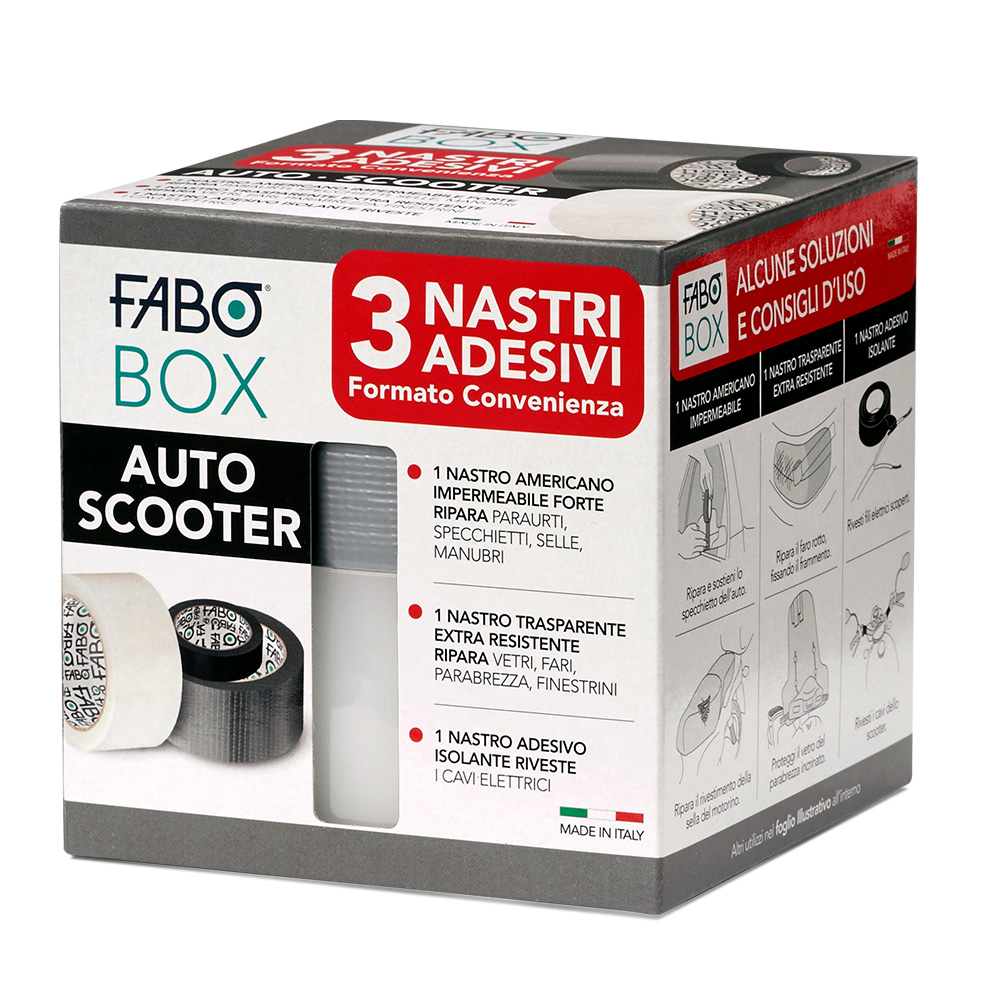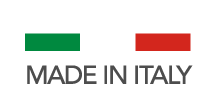 REPAIR, REINFORCE, INSULATE: 3 adhesive tapes in a convenient format
The FABO BOX Auto Scooter is a practical set of adhesive solutions for emergencies for those who travel by car and/or scooter. It contains three different products:

1 Duct tape to temporarily repair and reinforce the bodywork
1 Extra-resistant Transparent Tape to temporarily secure cracked glass, mirrors and headlights
1 Insulating Adhesive Tape

Do you want to secure a cracked headlight?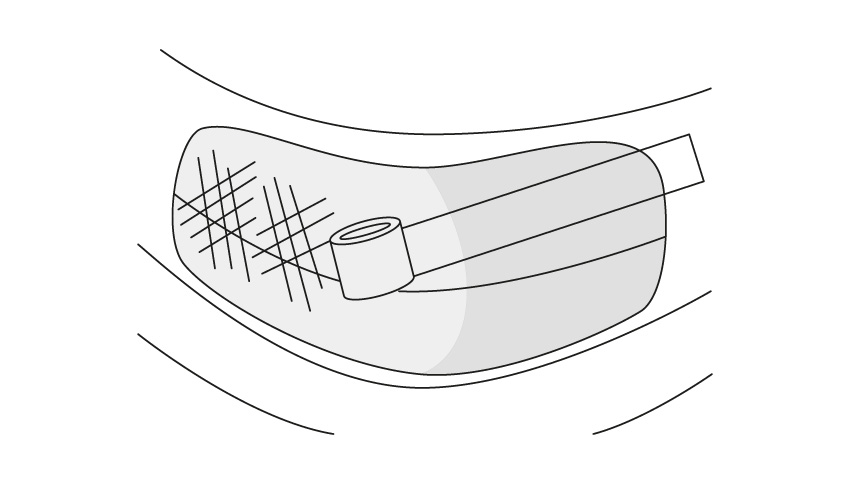 Use   the extra-resistant transparent tape. It is resistant to weathering and temporarily safeguards cracks.
Do you have to temporarily repair the bodywork of a scooter?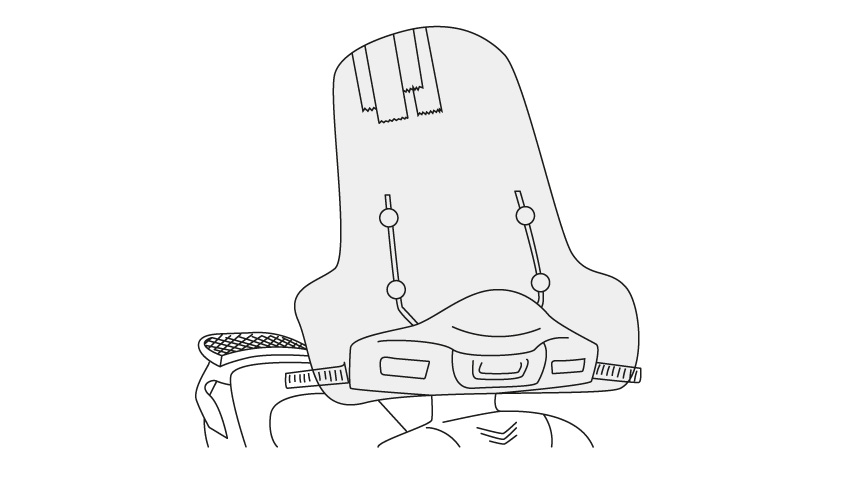 The ideal solution is Duct Tape, being waterproof and with strong hold. It can be used on plastic, glass and steel.

Do you have exposed electric cables?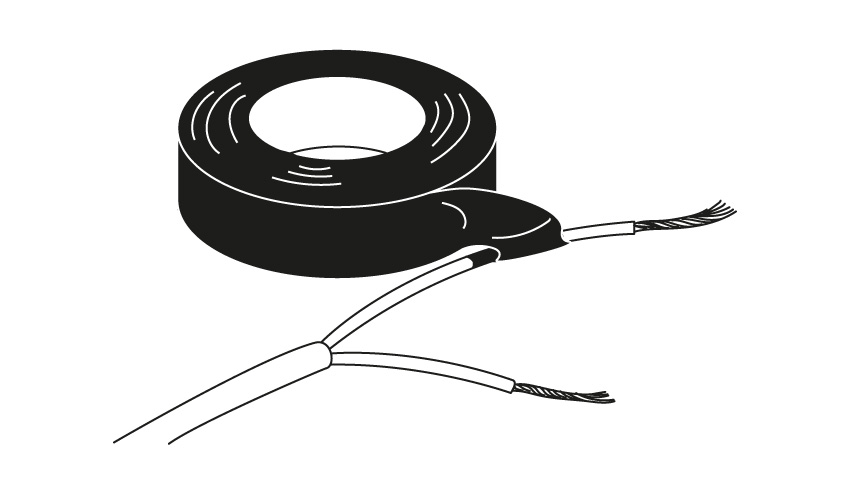 Leaving them uncovered is dangerous. Cover them with insulating tape.
MULTIPURPOSE DUCT TAPE
Repair tape with a strong grip
TRANSPARENT REPAIR TAPE
UV resistant
The BOX contains 3 adhesive tapes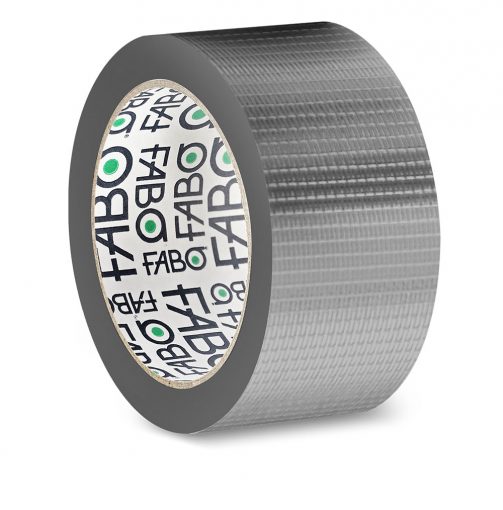 Repairs and strengthens
Adheres to metal, steel and plastic
Resistant to all weather conditions
Repairs motorcycle seat covers, mirrors and handlebars.

1 extra-resistant transparent tape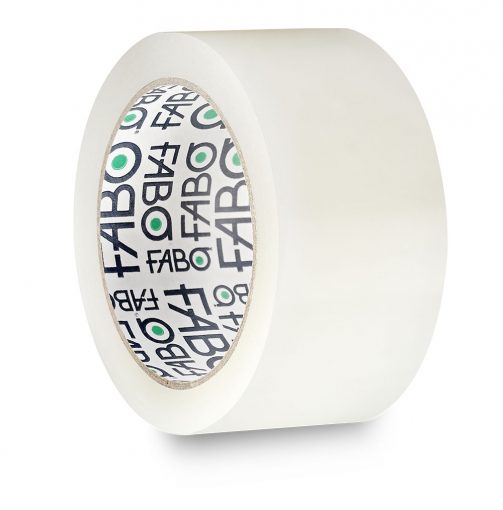 Tape with a strong grip
UV resistant
Adheres to glass, plexiglass and plastic
Repairs cracked glass, windshields, lights and windows.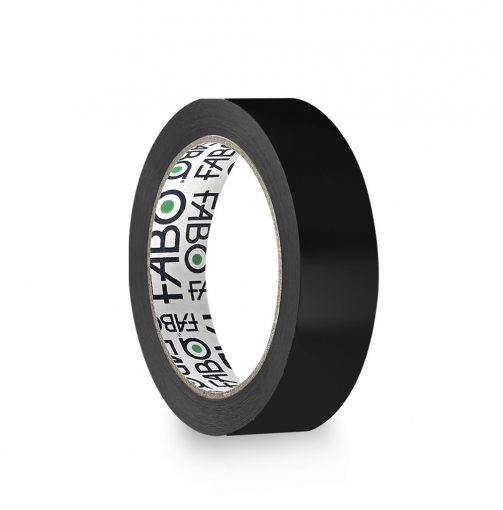 Designed to cover exposed wires
Coats and protects electrical wires in scooters and cars. Designed for wrapping cables, conductors and wiring.